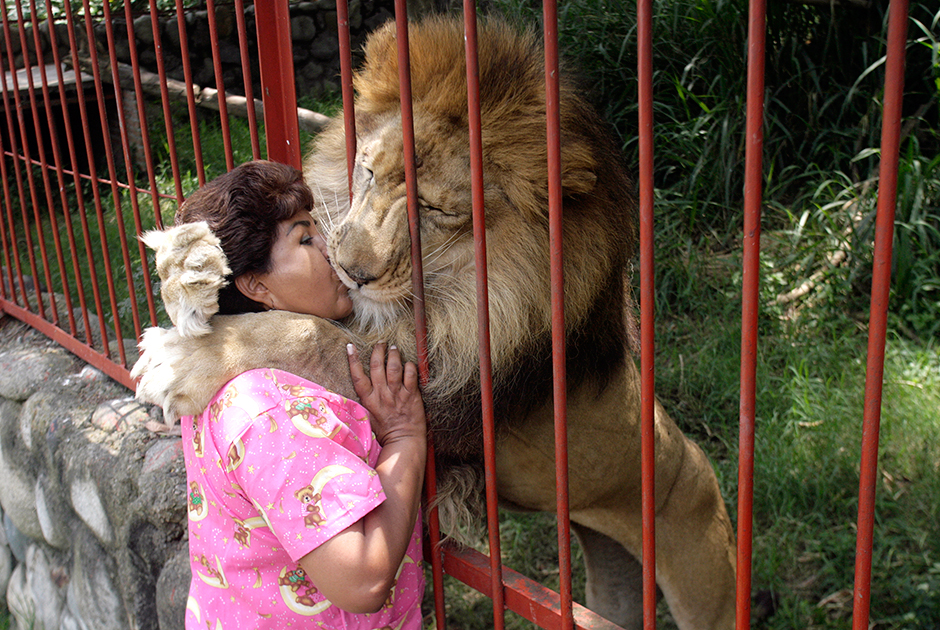 Hello dear friends.
I think that each of you has placed a position in the breakeven zone at least once in the life. However, may be not all of you know this method of capital management. Let's start from the definition.
Breakeven is a level at which you place stop loss so that in case of its execution a position will be closed with zero profit and loss.
You can often hear the following expression: "to place a position in the breakeven zone +1 pip". It means that when the stop loss order is executed, a particular position will be closed with the profit of 1 pip.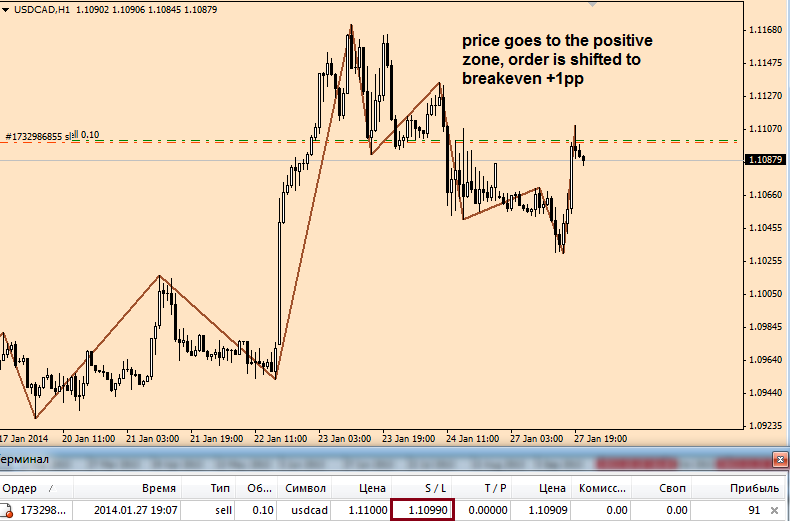 At first you may think that the usage of breakeven is a real way to avoid losses. Let's see whether it is true.
According to the experience of many traders and numerous tests of trading systems, we can conclude that some market participants benefit from the breakeven strategy whereas others suffer serious losses. For our experiment, I would like to choose at least twenty deals. Let's use the chart and put levels reaching of which will be a signal to place orders in the breakeven zone. Then, I calculate a sum of losses, which I managed to avoid due to the breakeven strategy, and a sum of a lost profit. The result shows whether I should use breakeven or not.
For example, when applying Wolfe waves, traders usually place their deals in the breakeven zone, when a price approaches lines 2-4 (if the entry was made in the Sweet zone).
In most trend following trading systems, usage of breakeven is reasonable. However, in case of counter-trend trading, this approach can bring more harm than benefit. This can be explained by the fact that a market is likely to hit orders in the breakeven zone and then reverse towards the take profit levels. As a result, we will earn only 1 pip and lose a lot.
Besides, a psychological aspect is also very important. I think that each of you played tag in the childhood. According to the rules, there is a tag whose aim is to touch other players. However, players can hide in a safe zone called a gool.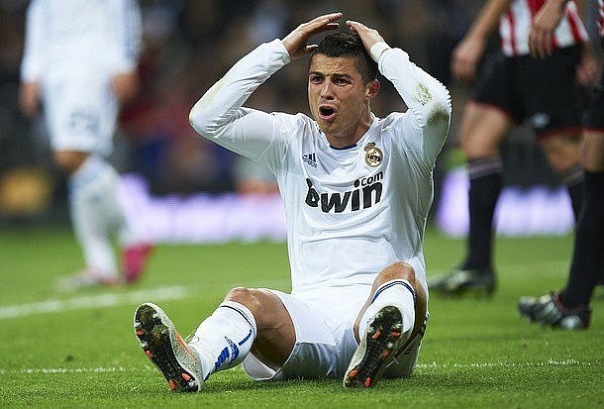 In fact, nothing has changed since then. A tag has turned into a big market participant and a gool, into breakeven.