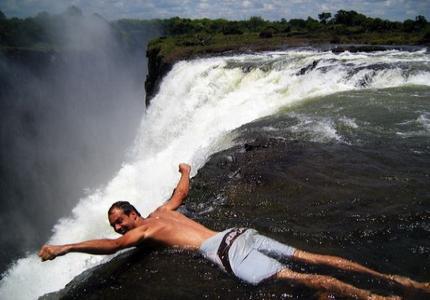 Dear friends,
If anyone hasn't sold euro yesterday, he can do it today. After the falling this pair rolled back to 76,4%. On ТF Н1 a candle model "falling star" has been formed. I recommend to open sell orders on market price. Stop loss at 1,4100.
The goal for sales - 1,3650 (probably it will be corrected).
I think that on Н1 there's a good opportunity for the 3rd wave developing.
Have a profitable trading!