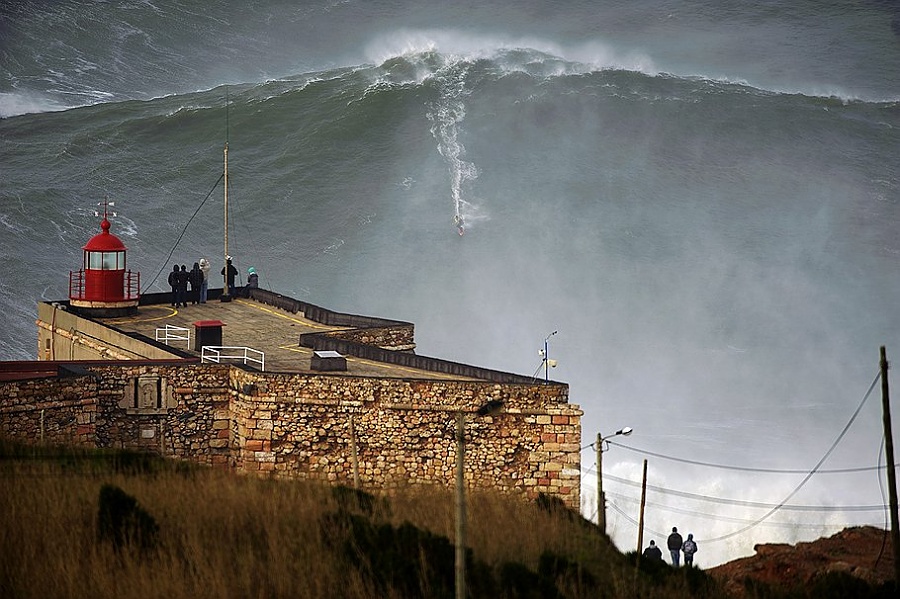 The pound volatility remains high. In the Asian session alone, when trading tends to be relatively muted, price action of the GBP/USD pair currently covers 100-200 pips. Just recently (before Brexit), the Cable's trading range spanned around 20-30 pips. Tonight was no exception as the British pound strengthened by 1% (145 pips) against the US dollar amid low liquidity. Resistance at 1.3480 capped further gains, and now the pair is edging lower. 
From the chart we can see that the unfolding Double Top pattern favors the downside in the British pound. Speaking of fundamentals, the expectations of stimulus measures to be launched in August 2016 are weighing down on the sterling.
Н1. Double Top Pattern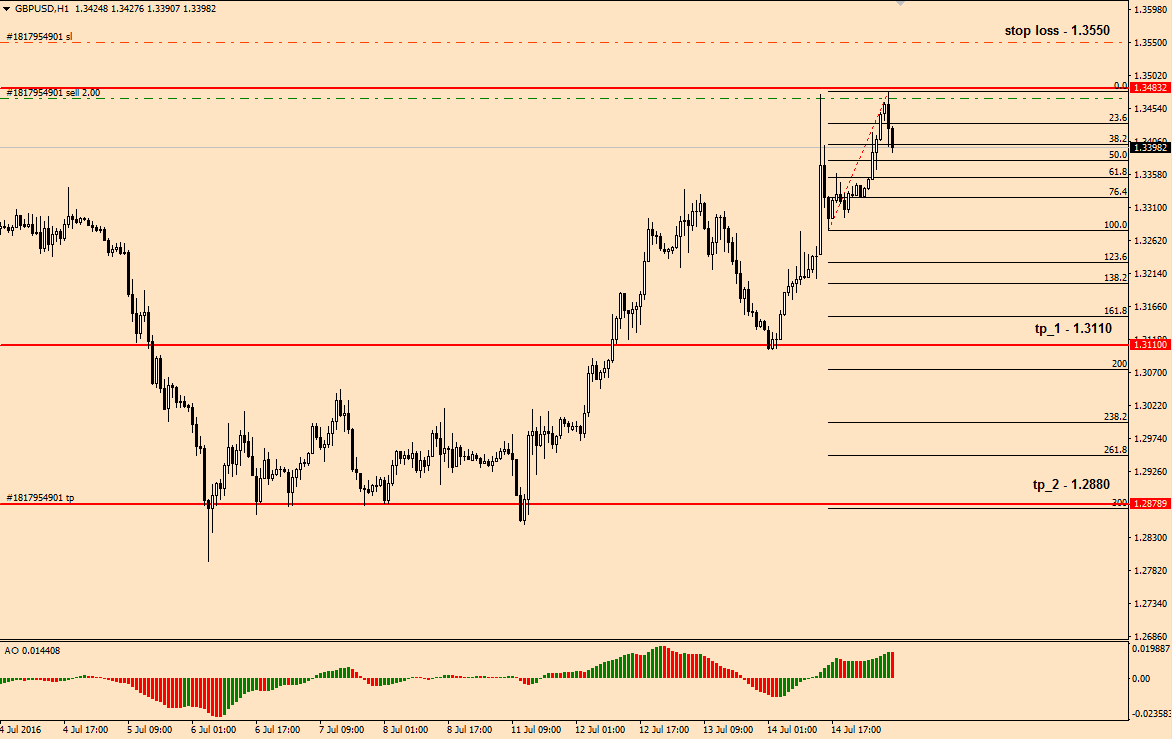 Н4. The price is testing the resistance zone around 1.3480-1.3530.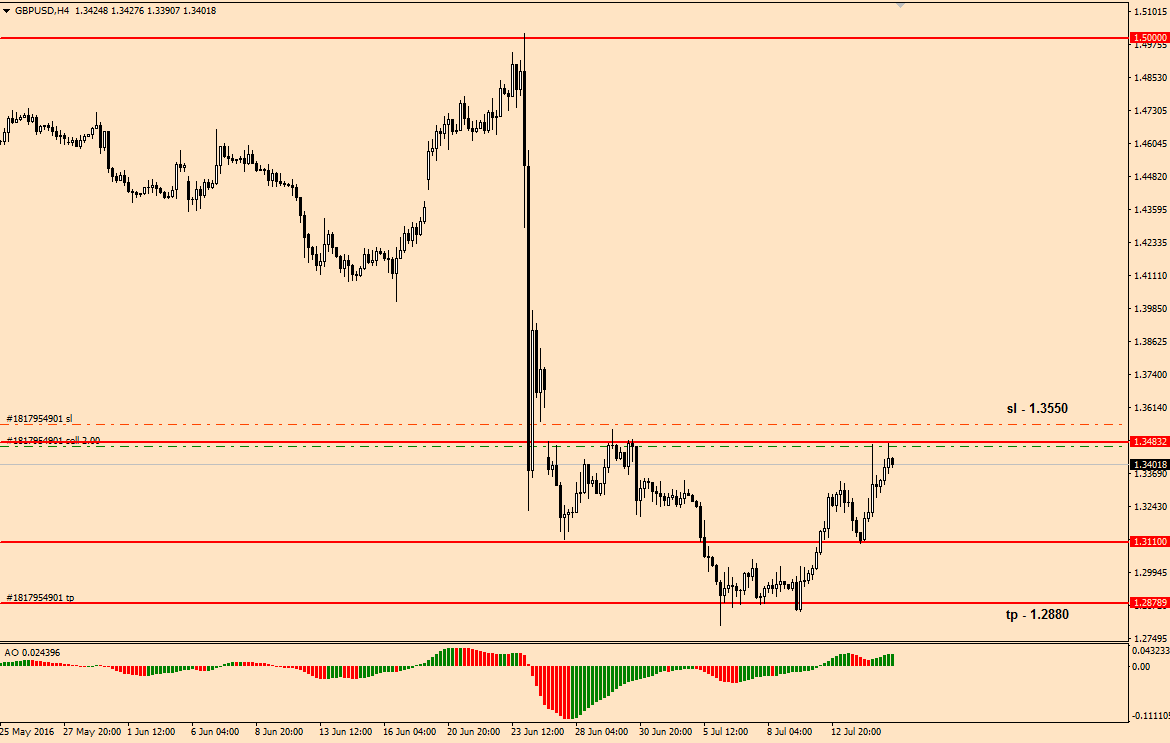 So after the price rebounded from resistance, I opened a mid-term sell position on GBP/USD, with
f tp_1: 1.3110 – support located near the target for trading the Double Top chart;

tp_2: 1.2880 – Н4 support;

stop at 1.3550 – a few pips above H4 resistance.
The pair is likely to remain under pressure from the D1 downtrend and expectations for a Fed rate hike in September 2016.
Now all we have left to do is wait for the price to hit our profit targets.