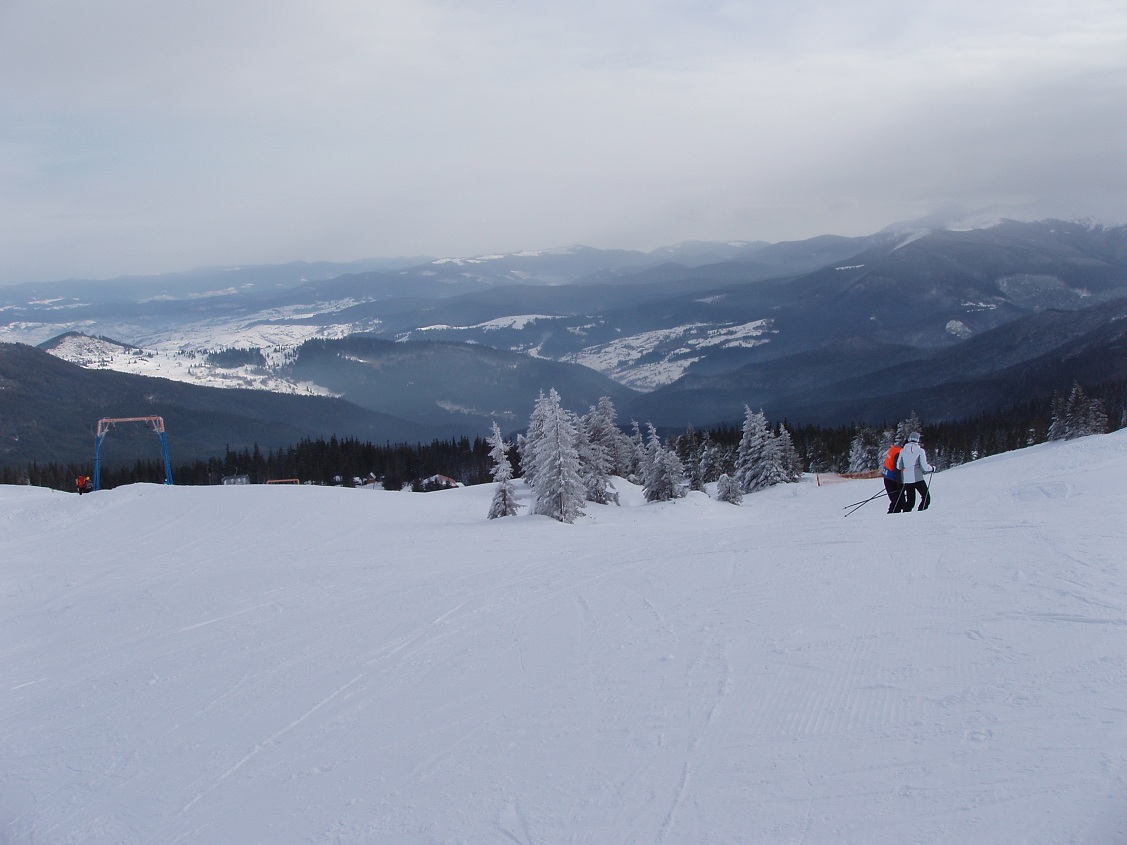 Friends, if you have never been in mountains in winter, be sure to plan a trip to Dragobrat, a skiing resort in Ukraine. It offers a variety of pistes either for training or freeriding. Even if you are not going to ski or snowboard, the Carpathian Mountains are still worth visiting for their amazing atmosphere. As I promised, I post pictures of the pistes and spectacular scenery of the mountains.
Ski lift (830 meters)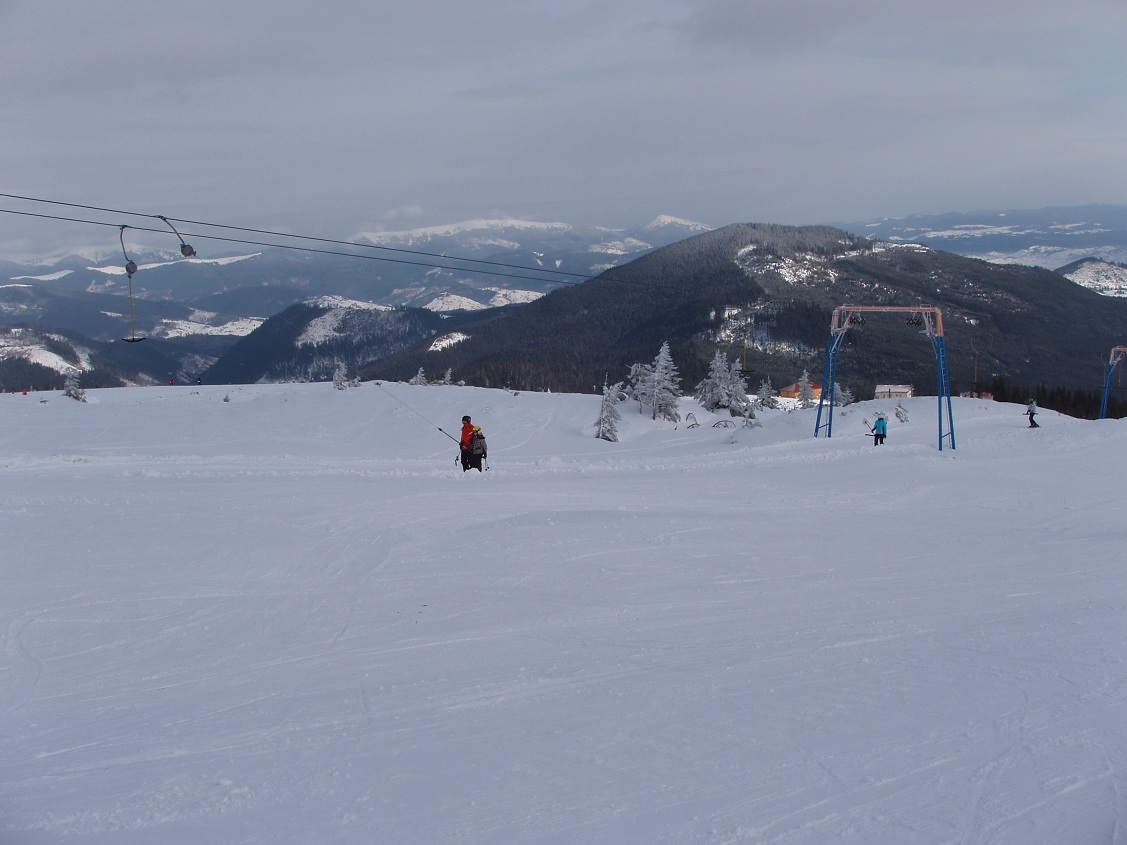 Getting off. Preparing to go down.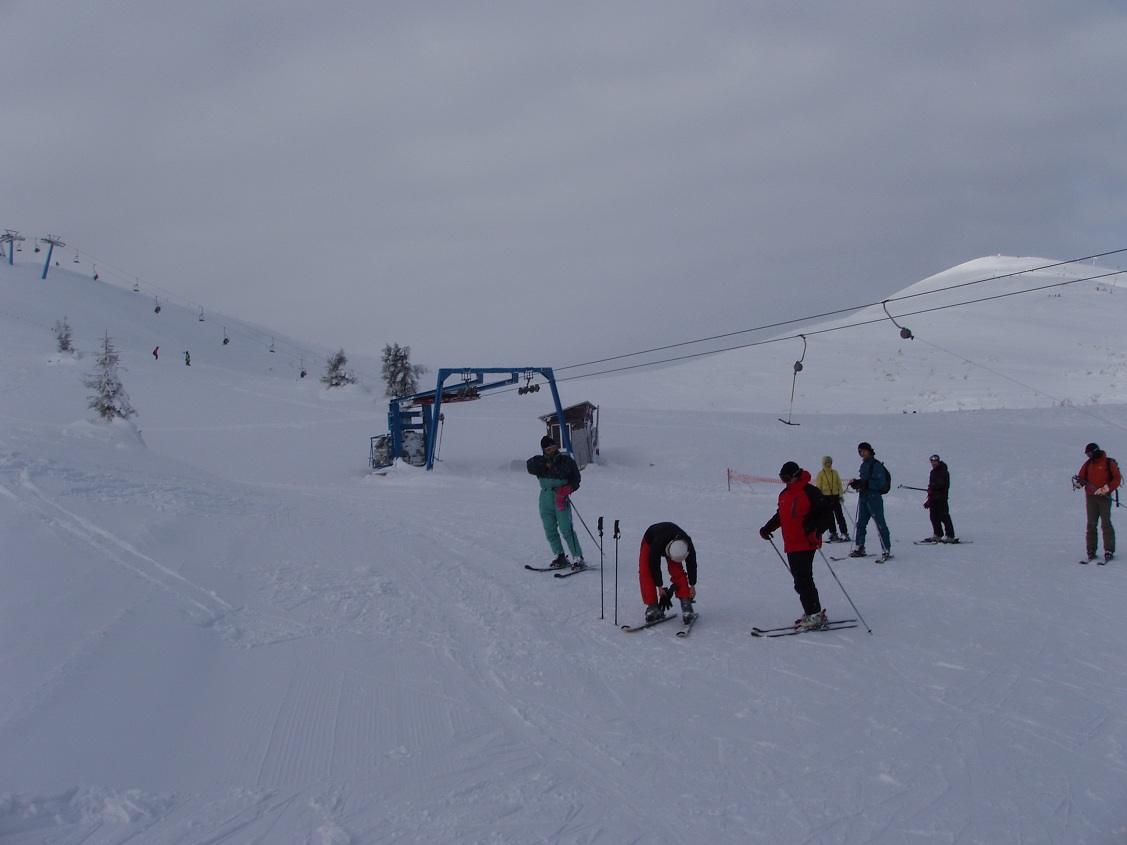 The middle of the piste.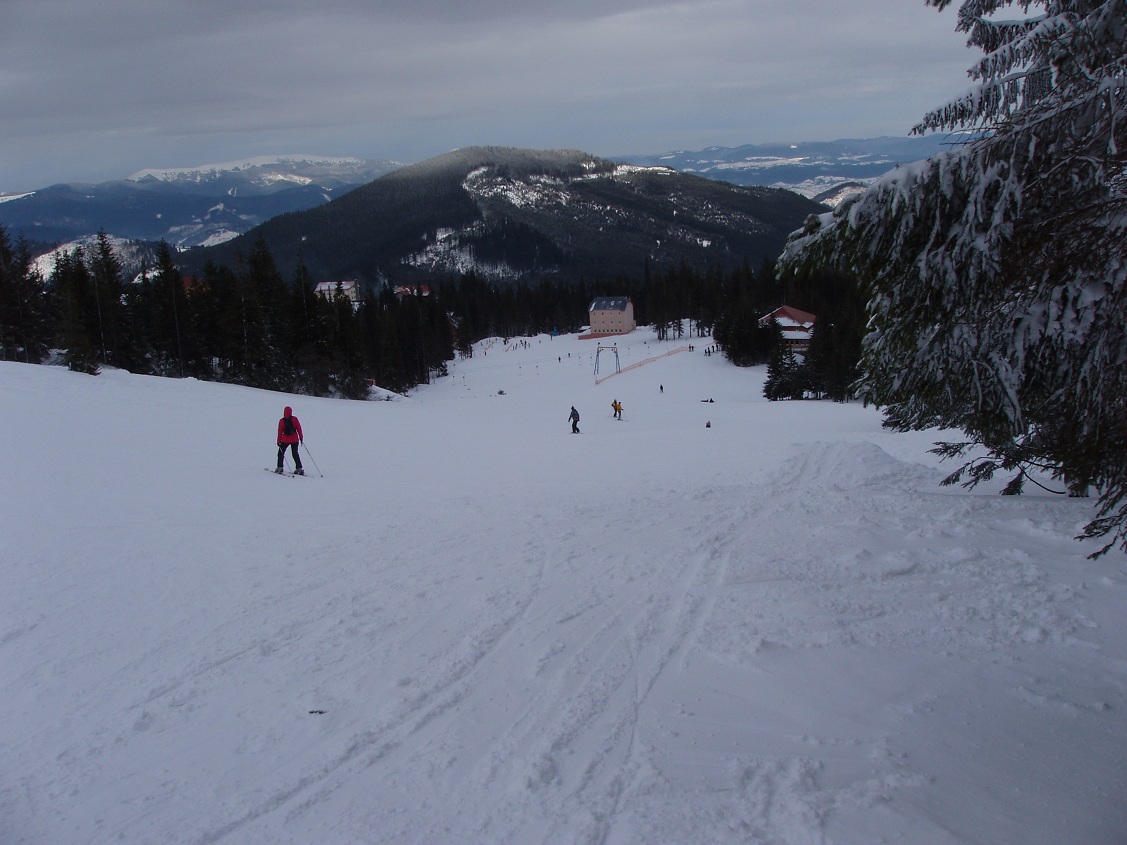 Weird people at the finish.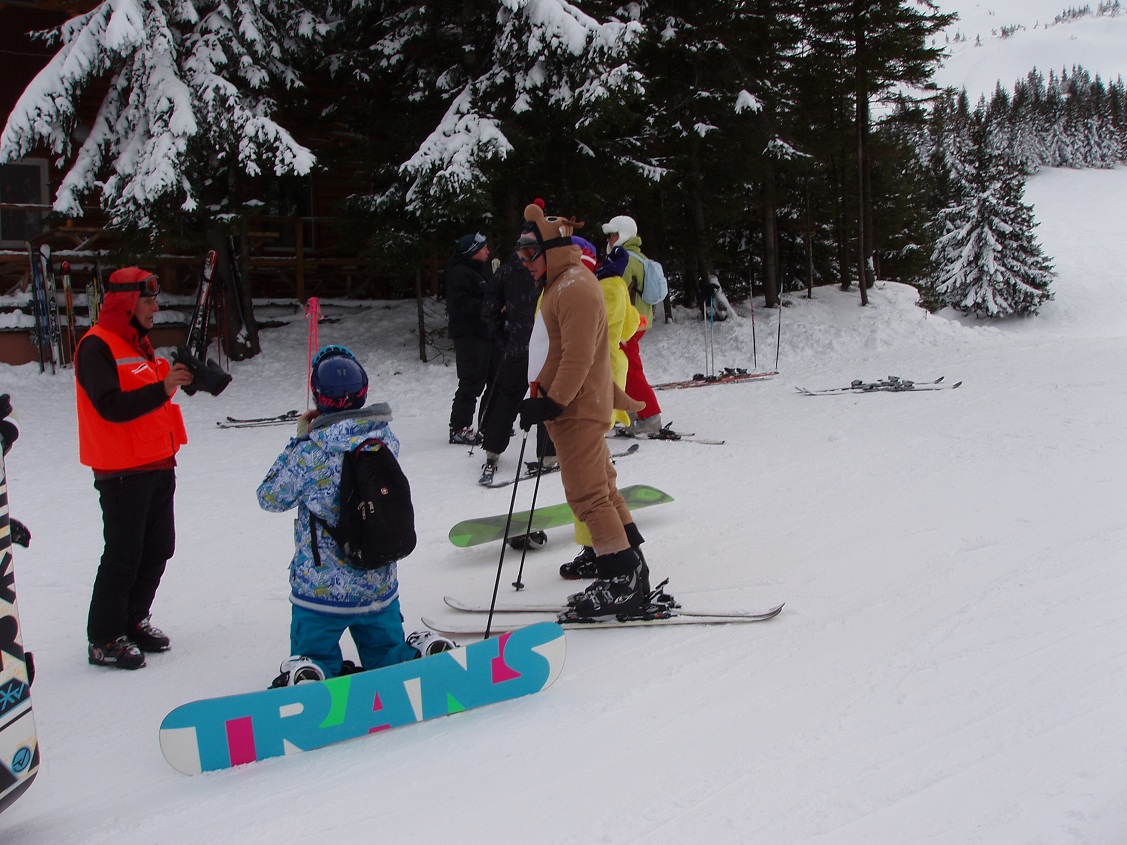 The highest chairlift in Ukraine (1,707 meters).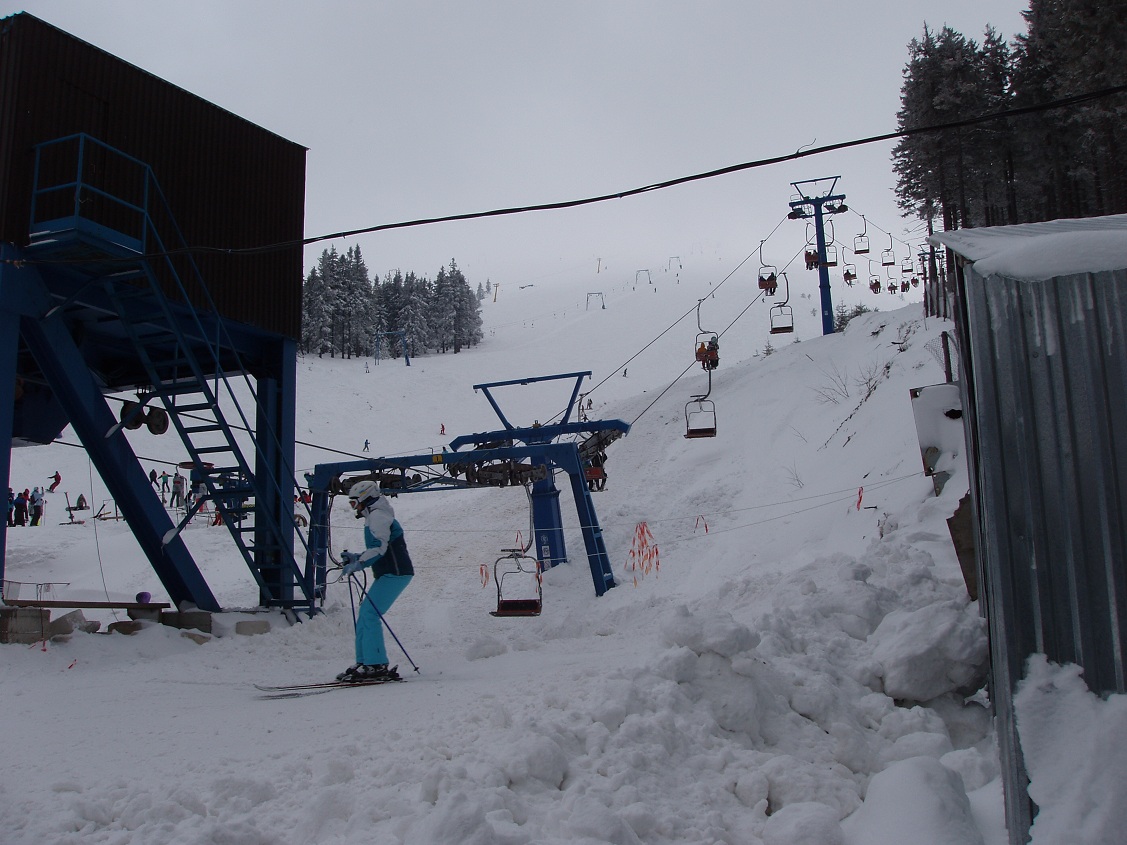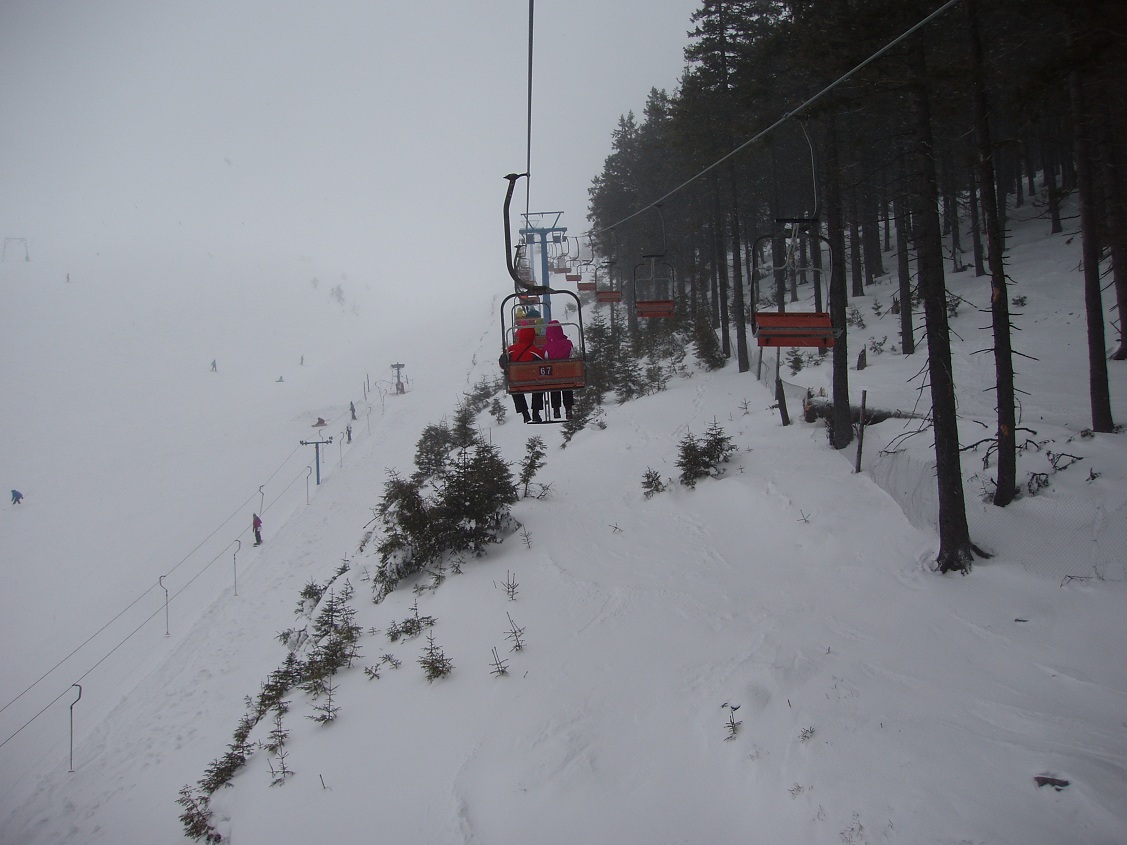 Squally wind on top just knocks you down.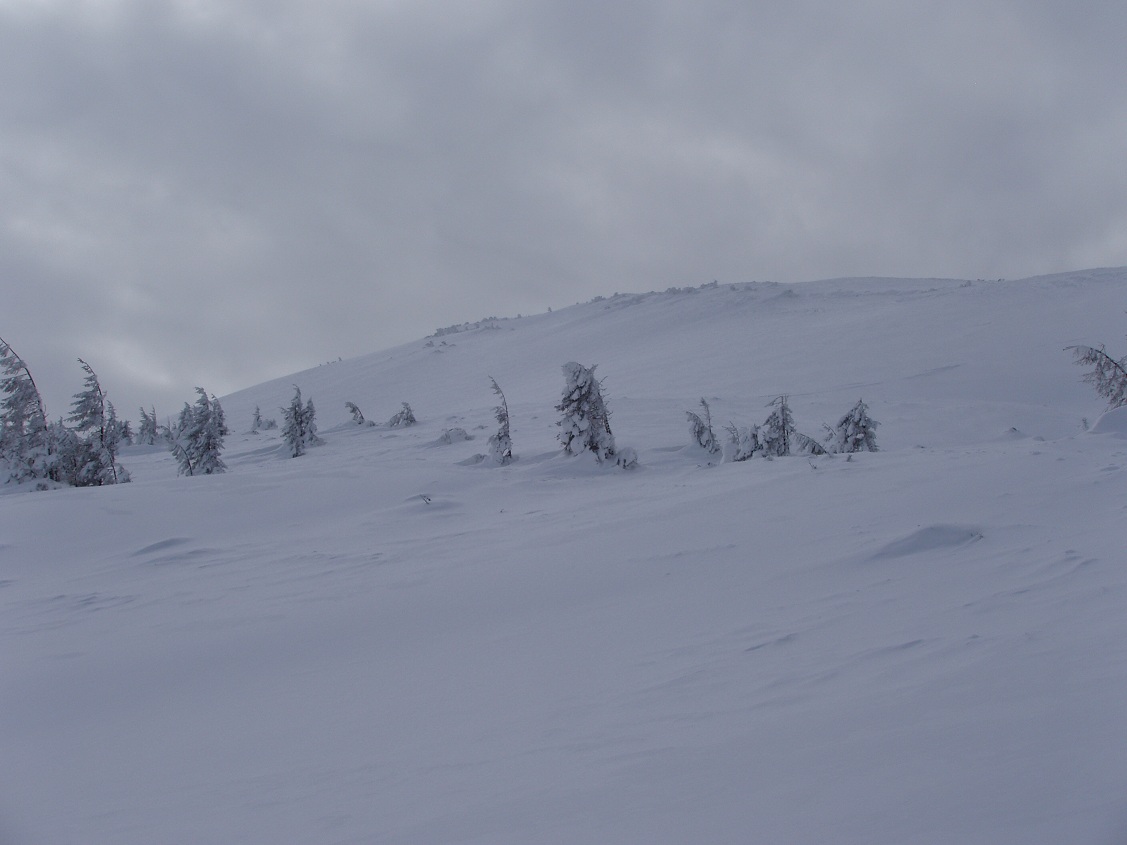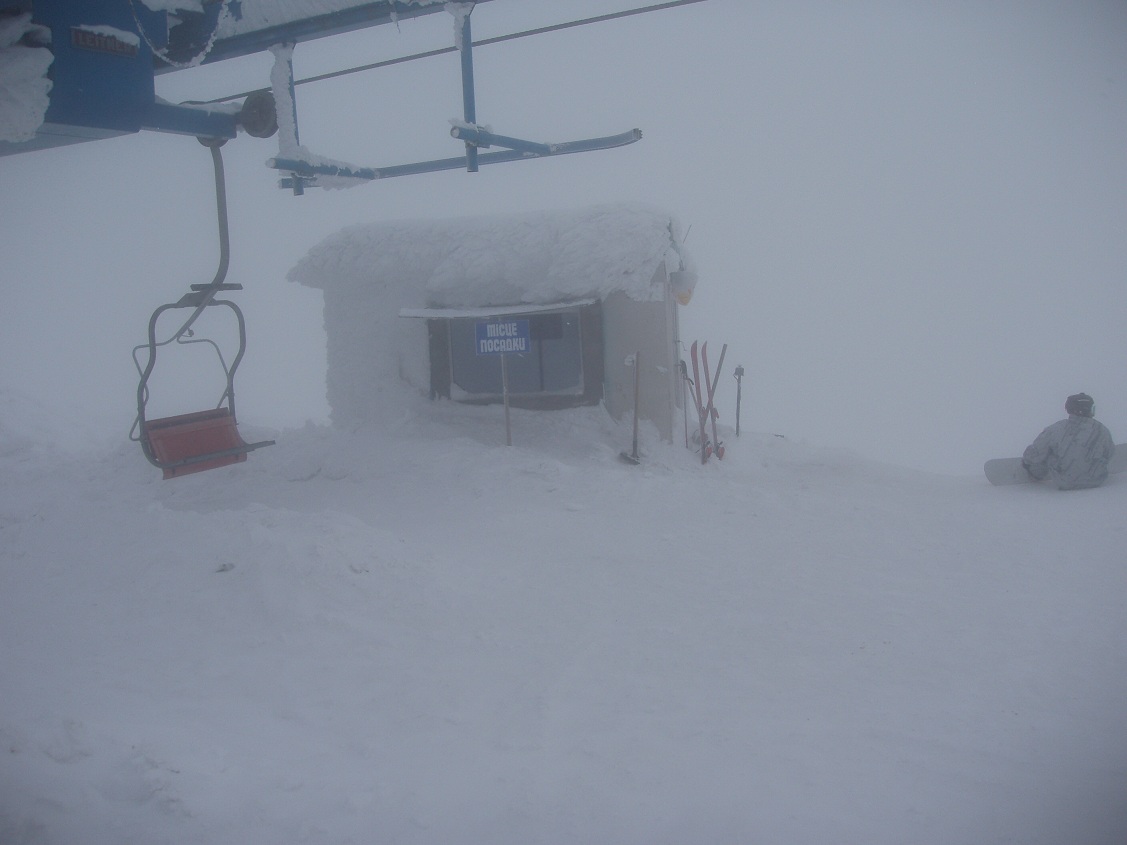 Breathtaking landscapes of the Carpathian Mountains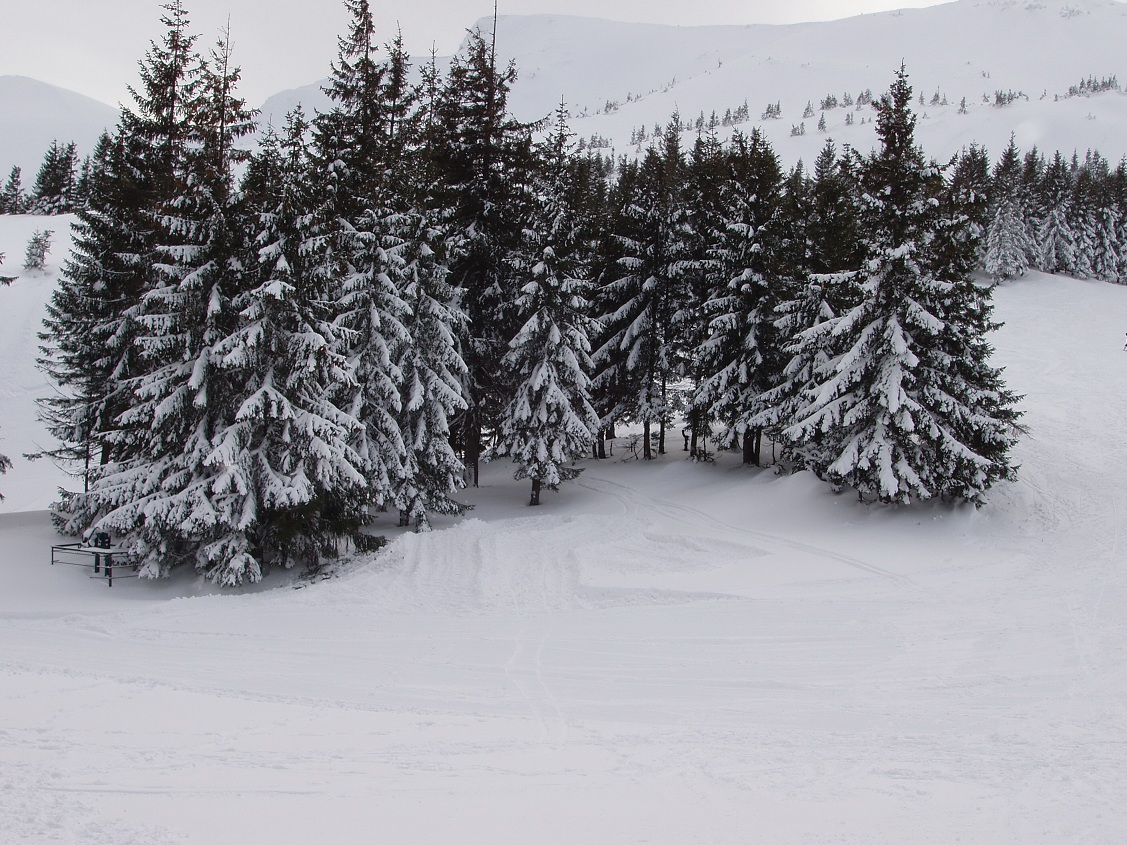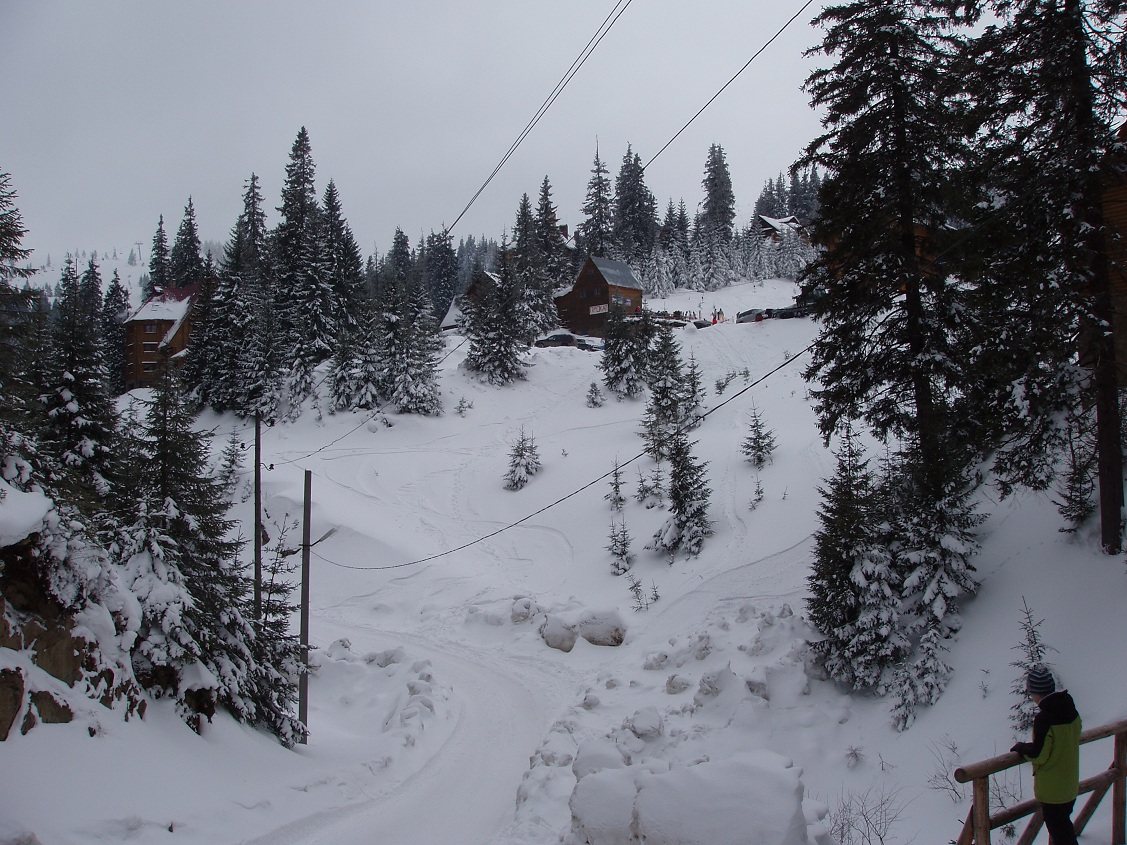 Snow groomer is preparing the surface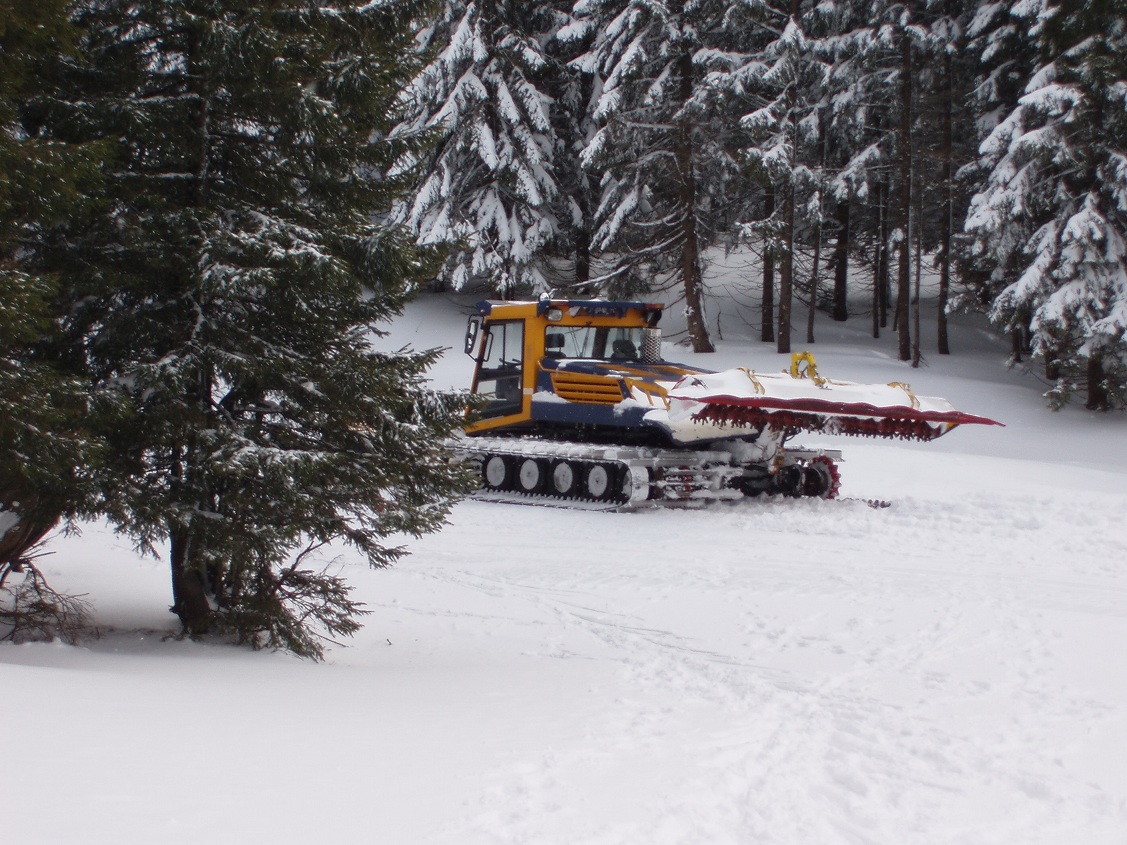 Well, that was a portion of good mood. From Monday we will be back to work. Let's go on conquering no less steep summits of Forex.