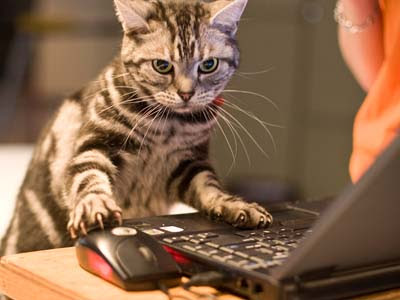 Friends, I have good news for both beginning traders and those who do not have time to sit in front of their monitor waiting for a market entry setup. InstaForex offers a free advisor designed by the company for trading on Forex. Pattern Graphix is a plug-in for the MetaTrader4 platform that provides a trader with timely information on emerging graphical formations.
Setting up the software is rather simple and takes five minutes. All you need to know is the path to the folder where the platform is located. I have it here: e:\FOREX\InstaTrader.  
To start with, you need to download the plug-in. It is better to get it from the developer's website as in case of the version upgrade, you will be offered the latest version. You can get the plug-in here: https://www.instaforex.com/pattern_graphix. On this page you will also find the advisor's installation instruction and description of its functionality.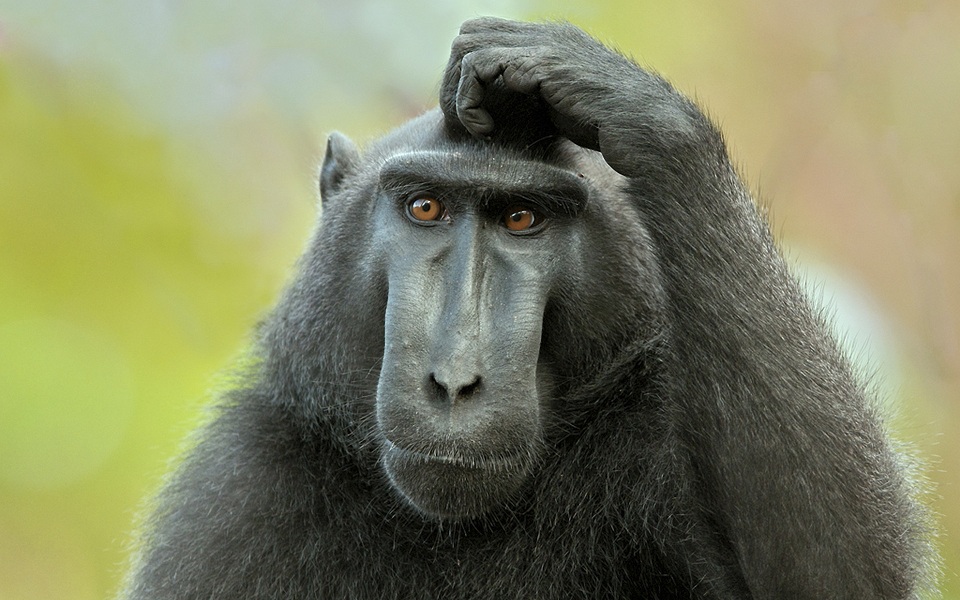 So what Pattern Graphix can do?
Finds and detects patterns

Notifies a trader, depending on the subscription type

Provides the choice of the searched patterns:
       - Trend continuation patterns
       - Reversal patterns
       - Channels and support/resistance levels
Adjusts notifications depending on a trader's needs 
The chart below shows an example of successful identification of the 'Head and Shoulders' pattern as well as market entry recommendations. Pay attention that the advisor detected the pattern when it started to form several days ago.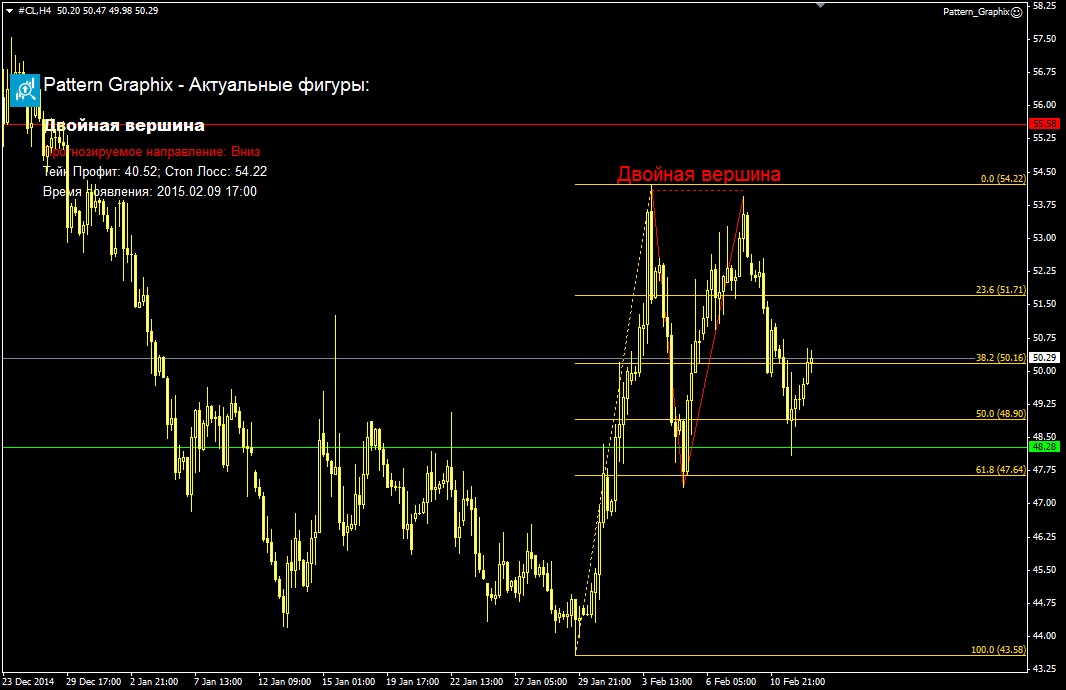 I have compared it with Autochartist, a popular product among traders.

Advantages of Pattern Graphix:

Pattern Graphix has faster data processing. Thus, it takes it 1-2 seconds to find the patterns switching between the time frames, compared with Autochartist's 5-20 seconds;

Pattern Graphix more accurately plots the technical analysis patterns, while Autochartist often has 'crooked' patterns;

Pattern Graphix can be used by scalpers as it can also be applied on smaller time frames, while Autochartist uses time frames starting with M15 and higher;

Autochartist has different instruments in different indicators. Pattern Graphix contains everything in one advisor with all settings made in one menu;  

Patterns that finds Pattern Graphix are more readable: they are clearly seen on the chart and signed. It is much easier for a novice trader to understand the advisor's functionality.
Advantages of Autochartist:

Comprehensive statistics on probability of the forecast;

Autochartist has more patterns of technical analysis;

Autochartist has an option of moving the information window in any area of the active window. Information is displayed in a more compact form.   
If you have decided to make use of Pattern Graphix, I have a bonus for you – a template with the software settings. If you do not know how to install templates, please tell in the comments so that I devote my next post to disclosure of the matter.
I suppose the Pattern Graphix will become an indispensable tool in your daily trading.
Was this useful? Share or recommend if you think so!