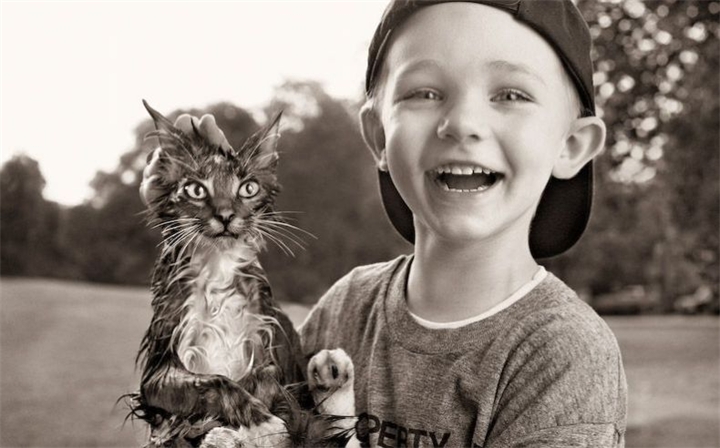 Yet another victory in the "North? South? Sideways" competition reminded me of the phrase 'once is chance, twice is coincidence, third time is a pattern'. This amazing contest is held by ruforum.mt5.com and is sponsored by InstaForex. Traders can compete in the ability to forecast price dynamics of four trading instruments over a week without risking their funds. It's quite a difficult task at first, but with the help of technical analysis, you can calculate the chances of hitting targeted levels.
This time 15 users notched up victory. And this is a great thing as the contest shows the level of professionalism among traders.
This week, organizers stated the following levels:
EUR/USD: 1.2222 - 1.2378;

GBP/USD: 1.5505 - 1.5633;

USD/JPY: 119.77 - 124.00;

Gold: 1171.00 - 1221.00.
It was relatively easy to forecast movements of these instruments. The outlook was based on a possible correction of the majors against the US dollar. I was guided by dynamic analysis of USD/CHF as of 04.12.2014 (currently running in profits +150 pips).
In the contest, participants have to choose between the following variants:
A break or touch of the upper limit;

A break or touch of the lower limit;

A break or touch of the upper and lower limits;

Sideways trading; the price doesn't hit any limit.
The euro, pound, and gold breached the upper limit; and the yen, the lower limit. My expectations came true, the correction did take place, and the respective limits were broken through.
As you can see, forecasting a correct outcome is as easy as pie.
Give it a try and succeed!