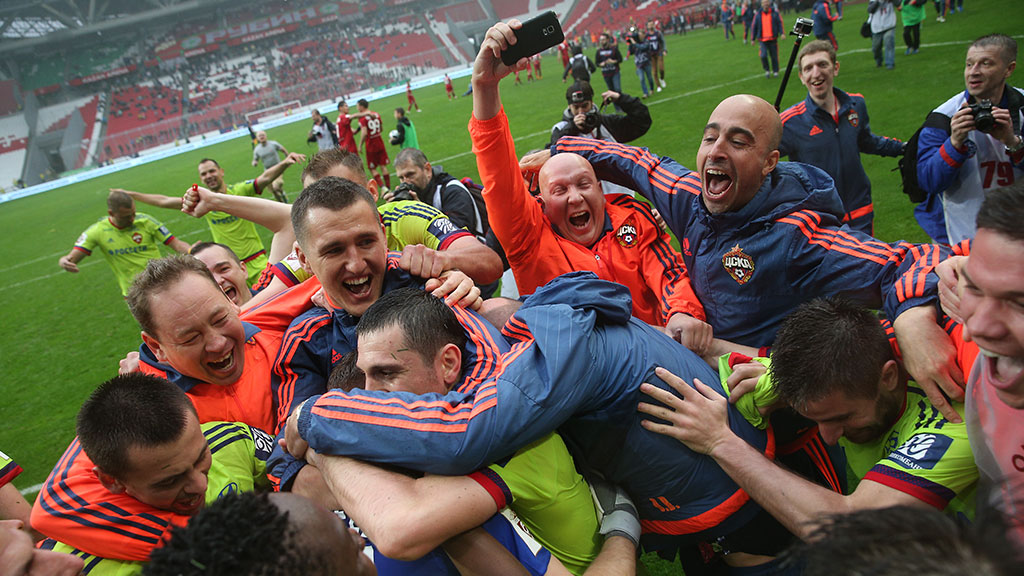 The Olympian calm contest for live accounts came to an end. This means that it's time to recollect some high points and sum up the results. The tournament was hot and unpredictable and the last day stuck in memory of many participants. Amid speeches of Janet Yellen and Stanley Fischer, the day turned out to be quite volatile and the Interstellar team was able to take advantage of it. It skyrocketed from the sixth place to the top three securing the third place.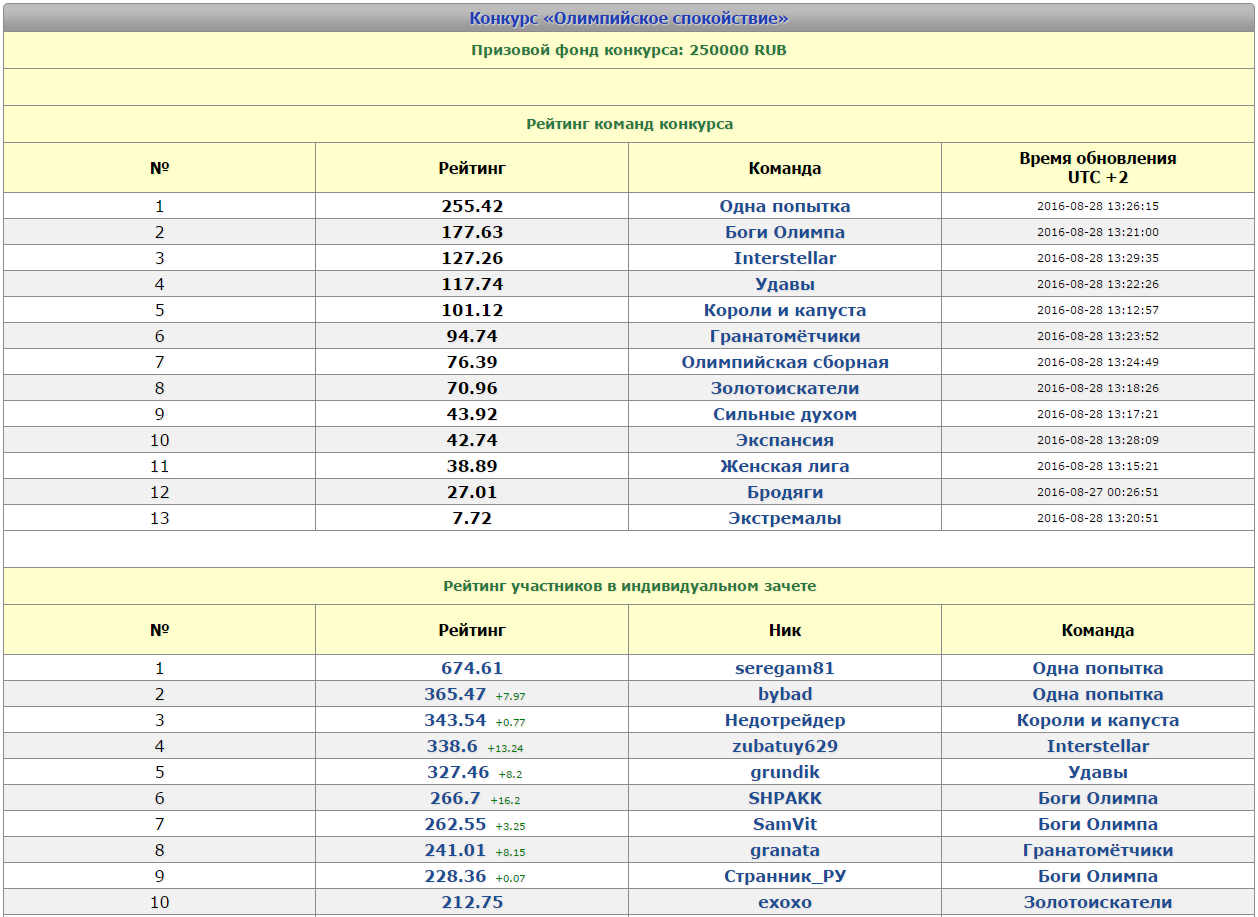 Our team called the Olympian gods came second and won 70,000 rubles while the total prize pool was 250,000 rubles.
Despite being only the second, I'm quite satisfied with the result, as we met almost all our targets:
trading went smoothly, stably, and brought a decent profit

our strikes were narrow and outright

we increased our real deposits
It is noteworthy that nobody from our team was able to hit the top five of the individual rating, but we managed to beat out our competitors and topped the medal table which means that the Olympian gods team is a real winner.
In the individual rating, one try was enough for me, so I took the 7th place. Among our team members, I was the second with the profit of 162%. Bearing in mind that trading was aggressive, I've got a pretty good result.


I bet you are eager to see my account statistics. Well, I can't provide the whole statement as the trading was on small time frames and a lot of deals were placed, so here is a chart with the yield curve and some statistics.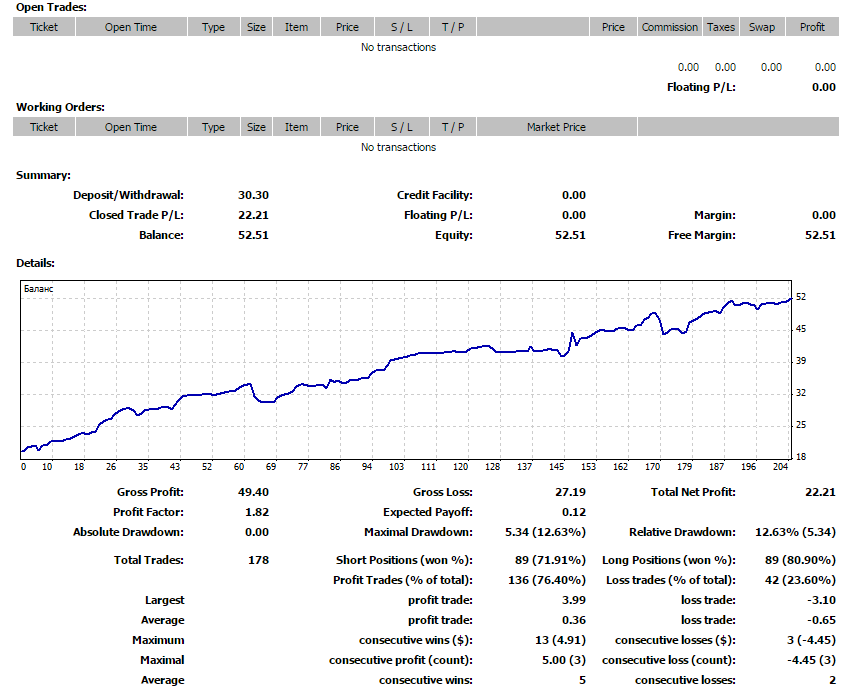 The contest turned out to be exciting and entertaining. At first, Ermak raised the profit to the 400% level, but didn't manage to hold his position, and more lucky Seryoga from the One try team took the lead. In addition to the 20,000 ruble prize for the team, Seryoga will get an individual prize of another 20,000 rubles. Quite a decent sum, I should say, taking into account that the entrance fee was only $20.
During the contest, I posted subtotals of the battles in the comments to the Olympian calm contest article once a week. If you didn't keep tabs on the contest, I advise you to read them.
And here is something else.
Apart from the prize for the team contest, I will get my reward for making the right forecast on 4 trading instruments in the North?South?Flat? contest.

And now, I can't wait for the most pleasant things to happen: the awarding ceremony and depositing funds to a trading account with InstaForex, the sponsor of the contest.