Dear friends, though our school years have long gone, we should never stop learning. I have been into financial markets for eight years and still discover something new and try to apply it to trading to improve my results.
Knowledge is power; and my latest report alongside the recent victory in trading contests proves it.
In August I traded on three accounts that in total brought me $379 in profits. However, the results could be three time higher, but Luck that also affects trading outcome preferred the market this time.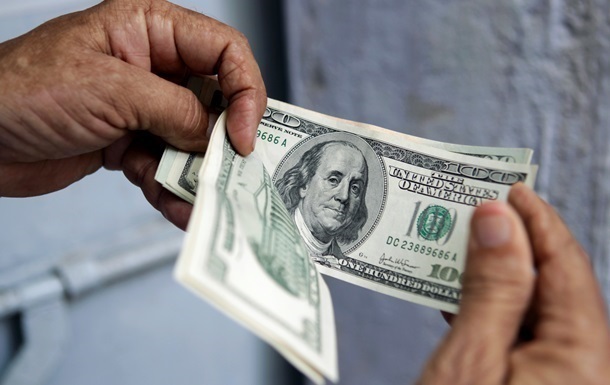 Account No. 1
The yield curve of this account reminds me of a cardiogram. Such fluctuations were due to uncertainty in markets and verbal interventions that made my orders close at breakeven or at short stop losses. Because of triggered breakeven stops, missed profits exceeded $500 only for the USD/ZAR pair. And I don't want even to mention crashed orders during Janet Yellen's speech on Friday when floating profits of $400 were zeroed in a few minutes. But let's consider this failure production costs. On the other hand, a shift to breakeven calms a trader down. Besides, breakeven has saved me multiple times.

Account No. 2
This time I honed in on silver and crude. A black gold buy deal at 40.00 levels brought good profit, but I had to give it away during the non-retracement bullish movement triggered by verbal interventions of oil tycoons. I also want to point a silver forecast according to which the precious metal hit all targeted levels. However, the deal itself was not as pretty: a third of the deal size was fixed at tp_1 with a low profit and the rest was closed negatively as negative statistics was released in the US. As the history shows, an impetuous decision was a wrong one.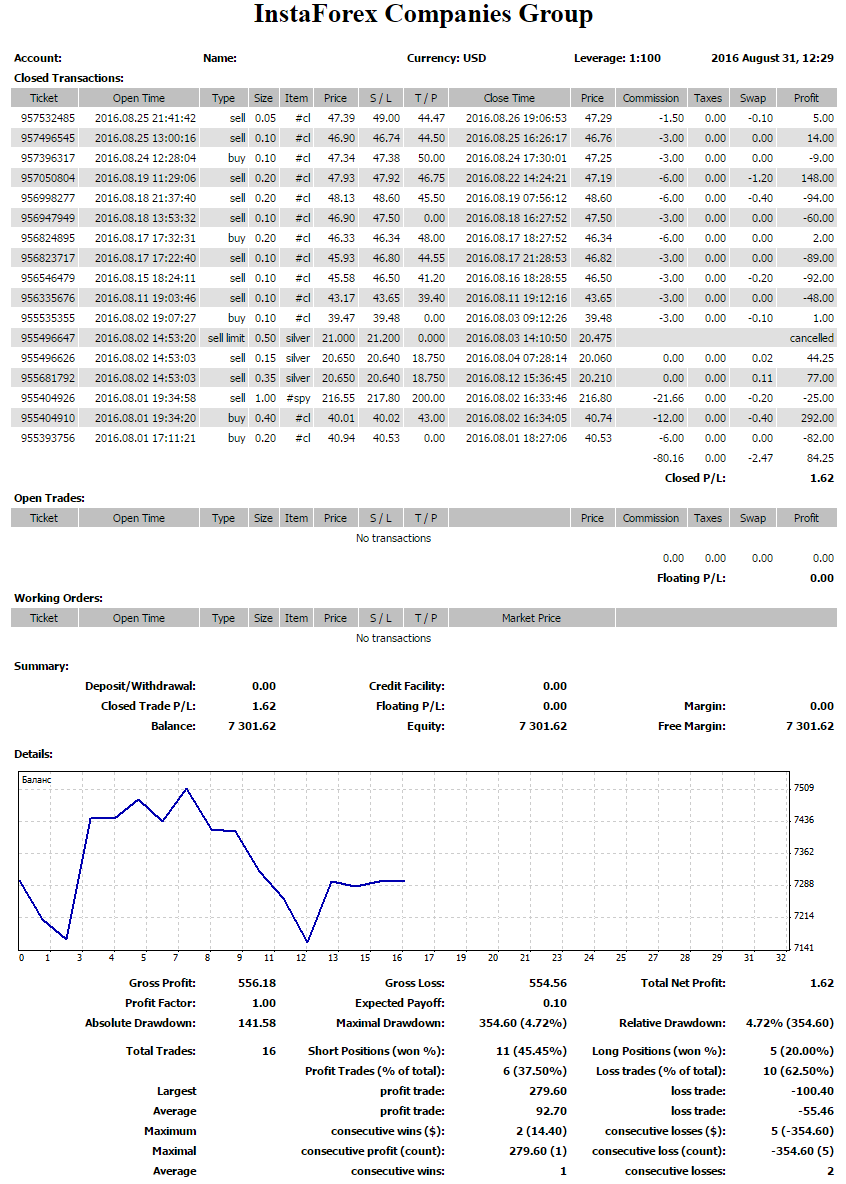 Account No. 3
My long-term account delighted me this month by the profit of $316 and I can boast of a trading discipline that helped me hold a mid-term buy deal on GBP/CAD. Unfortunately, my mid-term long position on USD/JPY was closed at breakeven.
In general, I consider August to be rather successful even despite the fact that my 'safe' approach was working against me.