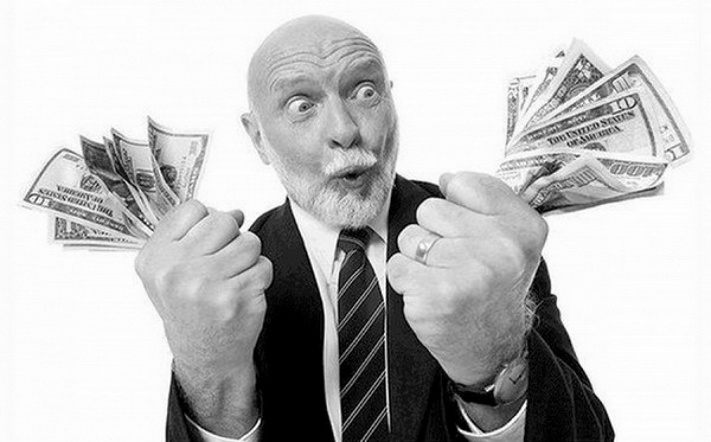 Hi to everyone. Today is the last winter day, so it's time to sum up trading results for February 2017. This month was quite difficult for me, as quotes broke through support and resistance levels many times and ignored the mirror levels. Besides, the gains received from trading on patterns were limited as deals closed at first target levelsto lock in a profit. All in all, the total profit on three accounts came in at $392.
On the other hand, those who frequently apply the averaging and martingale strategies were on a roll. Most of the month, quotes of majors and cross currency pairs were flat. Having a vast experience, I should warn you that such moments are the most dangerous ones for beginners as they get used to trading in narrow ranges, drop their guards and forget to set stop loss orders. What for, they would ask. If you followed the wrong direction, you can average the position and bring it into positive territory as the price always returns to the entry point. But don't get your hopes up. When most traders start to use the averaging strategy, the market can spring a surprise on them by producing a trend without retracements that would devastate everything. So one needs to be prepared for this scenario and never risk the whole deposit in a series of deals.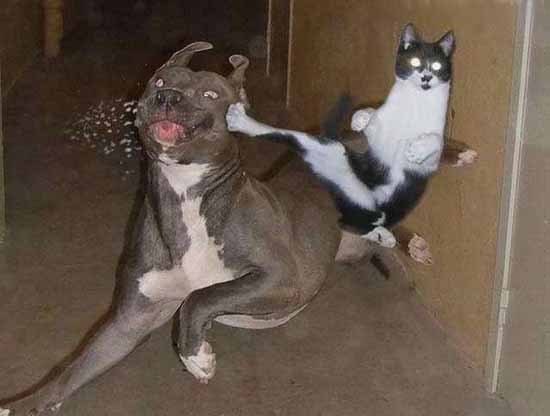 Now let's get back to my trading statistics that you can see below.
Account No. 1
I made the right decision by choosing the method of partial profit taking and bringing trades to break-even points. This account has earned $506. Besides, the history of trades was a welcome surprise for me. Here are the key aspects:
profit factor – 1.43 (the reading above 1 indicates profitable trading);

share of winning trades – 70.83%;

maximum drawdown – 5.10% (half of the current drawdown);

smooth rise of the yield curve without any sharp swings.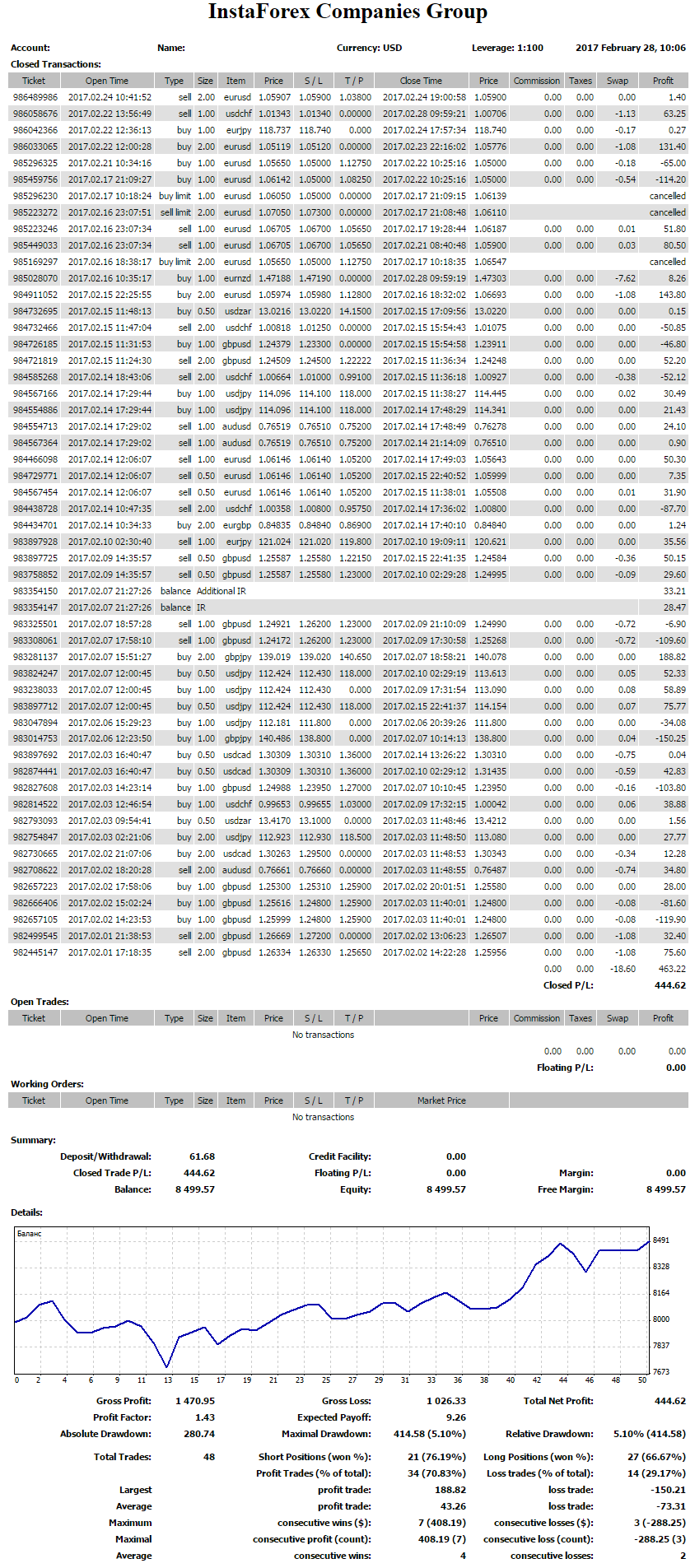 Account No. 2
Trading commodities produced poor results. I bet on a fall in prices for the light sweet crude based on the Head and Shoulders and Wedge patterns. However, oil consolidated above the psychological level of $50, supported by the news that the OPEC stuck to the agreement. As a result, my upbeat expectations weren't met and this account ended the month with a modest profit of $58.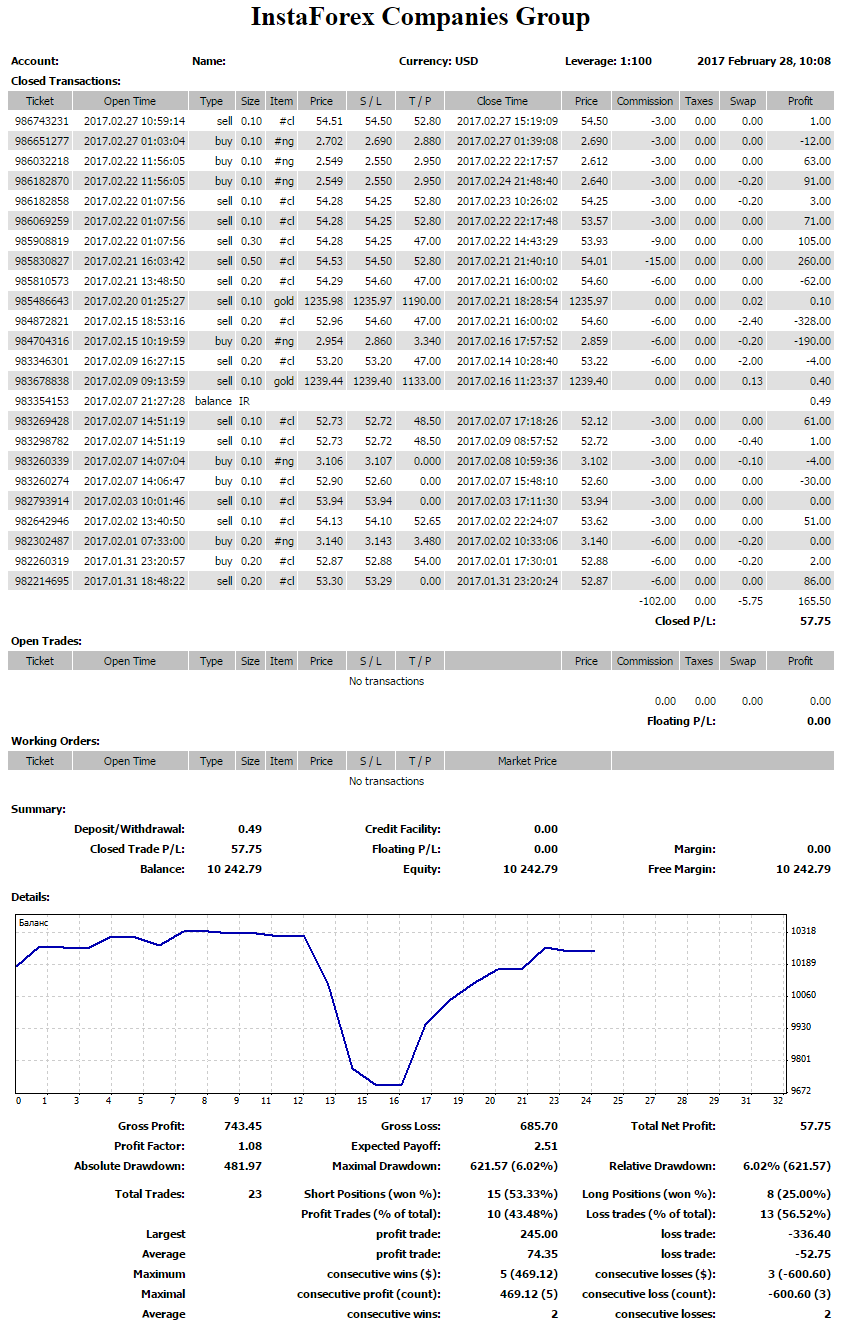 Account No. 3
As the majors' dynamics was sluggish, I traded cross and exotic currency pairs on the longer-term account. The trade on USD/ZAR which was twice riskier closed with a loss of 5%. Next deals managed to offset only half of it. Unfortunately, EUR/JPY and EUR/NZD were stuck in a narrow range, so I incurred losses of $172.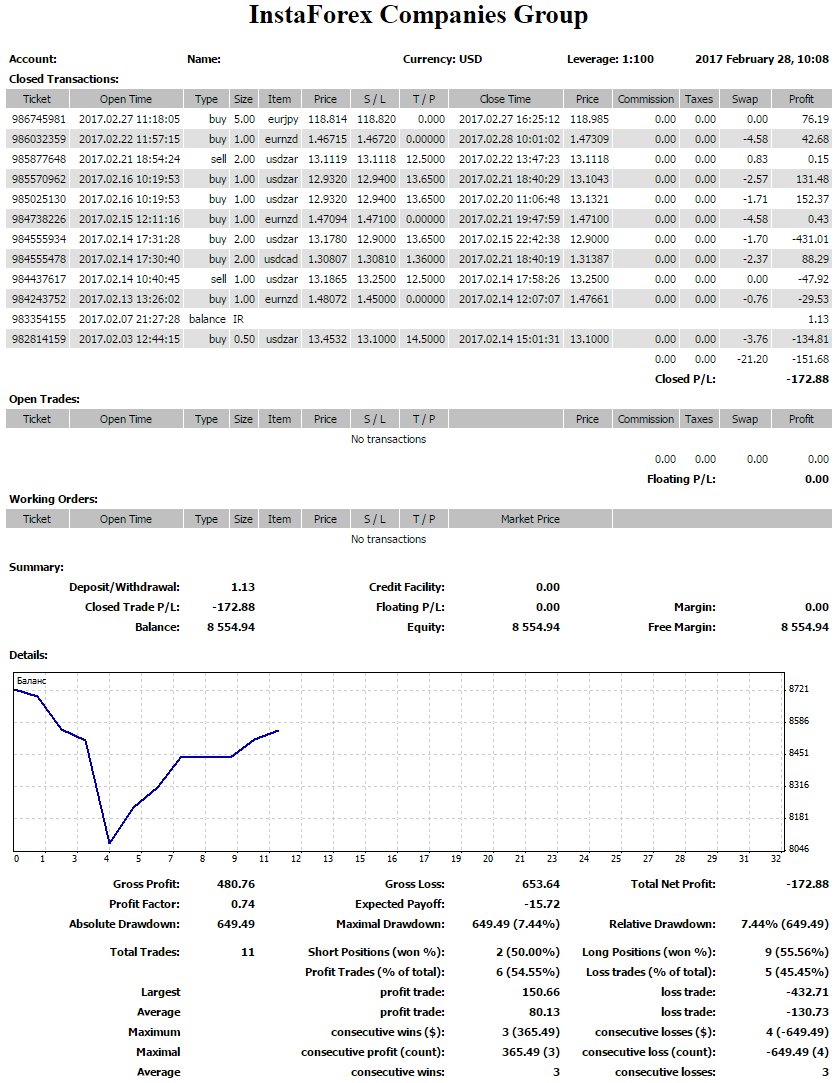 Allin all, given the market's unfavorable attitude toward my trading strategies and systems this month, I am satisfied with the result.
Did you like the post? Share it with your friends!