Another month passed by and now we can analyze the trading results. The market calmed down and gave a chance to earn after crazy September trading. Although the number of set ups was low, their quality resulted in a profit of 3,343 USD in October on two accounts! I would like to tell that this amount as usual includes an annual interest rate which is monthly credited to the free funds on InstaForex accounts. 

So, let's begin. 
Account 1.
The number of trades is minimal, set ups were placed on H1 time frame. As the result, with the maximum drawdown of 7.42%, profit factor totaled 2.51!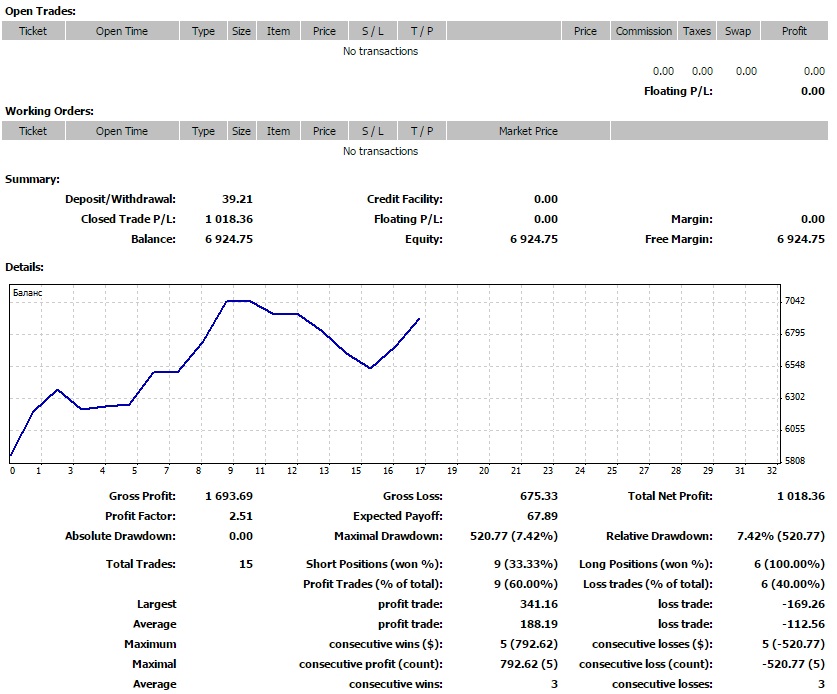 Account 2.
Here we can see 2 times more deals than on account 1 which gave positive trading result.
Profitable deals – 69.23%

Maximal drawdown – 8.41%

Profit factor – 2.78.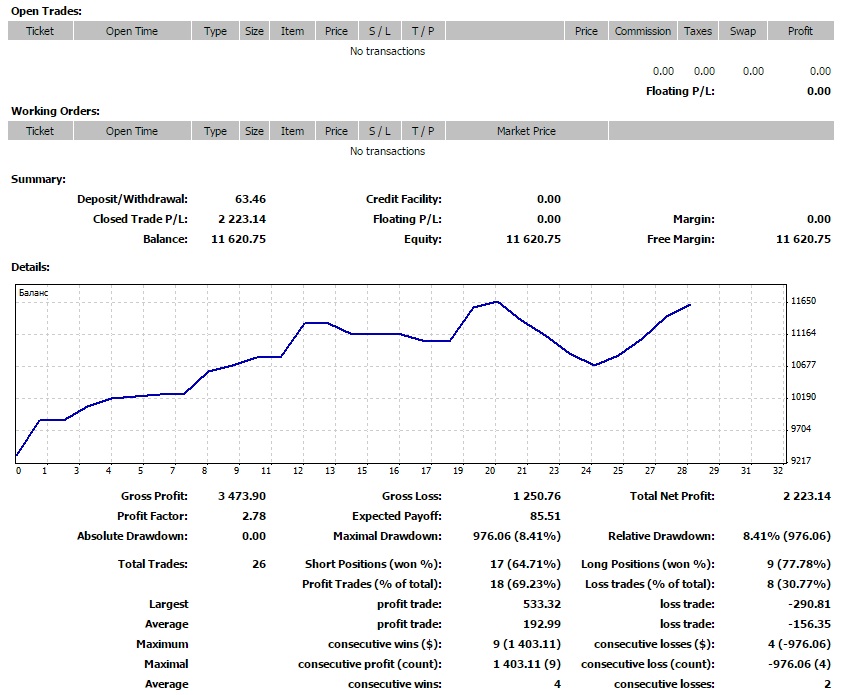 For more details here is the screen with history trades of the account 2. I think that thanks to systematic entries and strict following of money management, I got such result. You won't find here or in any other screenshots from me an order without a set stop loss.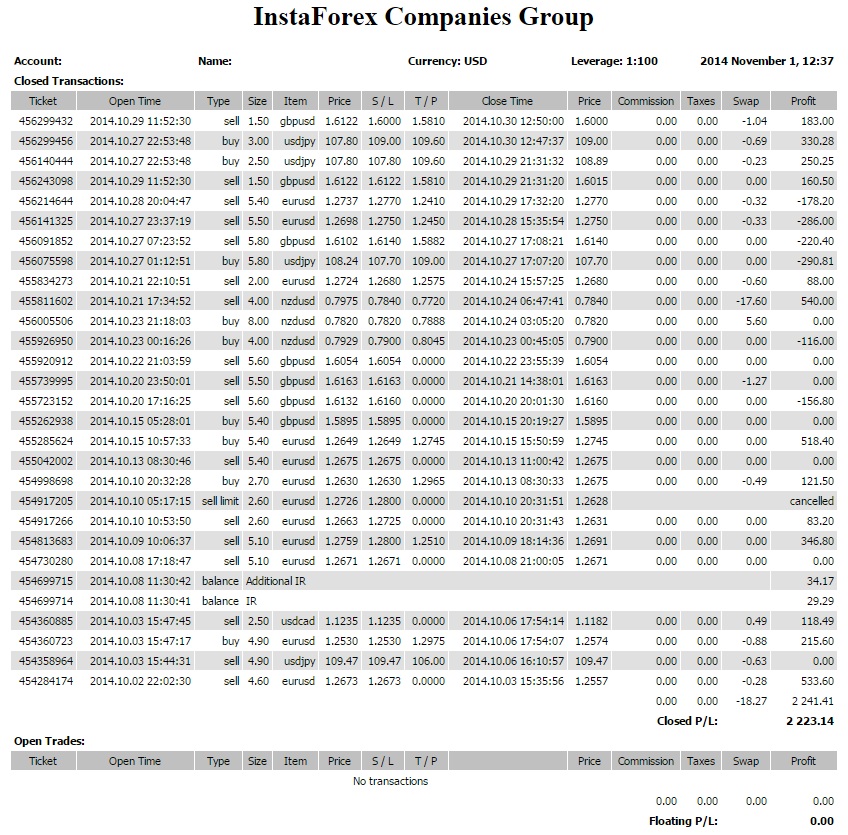 I hope you used my trading recommendations and your results are the same as mine.