Hello, dear friends!
Today we are going to deal with a trading strategy called Morning flat breakout. With this strategy, you need only 10-15 minutes a day for trading. We will spend this time to place pending orders.
We recommend the following currency pairs: AUD/USD, EUR/JPY.
First, download and apply to a chart the MorningFlat indicator that will show the upper and lower boundaries of the channel formed during the Asian session. In addition, the indicator is going to calculate the take-profit level. It is set at the 161.8% Fibonacci extension level by default.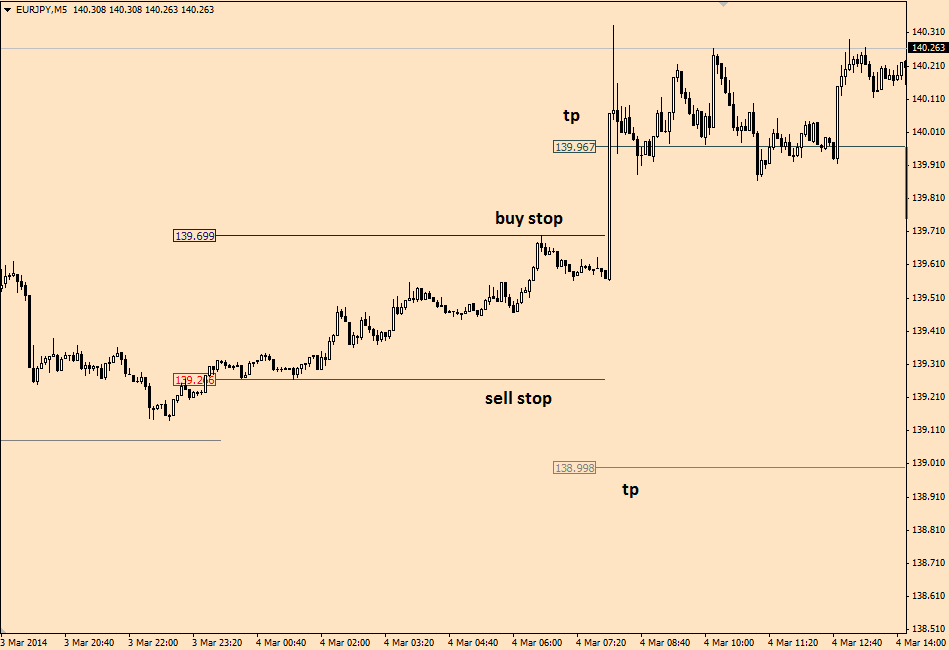 The blue and the red lines represent the high and the low of the Night flat. The breakthrough orders have to be placed 2 percentage points above or below the range boundaries. Stop loss order must be placed at the same level as the opposite order. Therefore, in our example we'll have the following pending orders:
buy stop - 139.719 | tp - 139.967 | sl - 139.246;
sell stop - 139.246 | tp - 138.998 | sl - 139.719.
If one of the orders triggers, we don't have to delete the second order. It will be cancelled automatically in the time specified when placing the order. I recommend to set 'expire' time at 11 p.m. of the same day.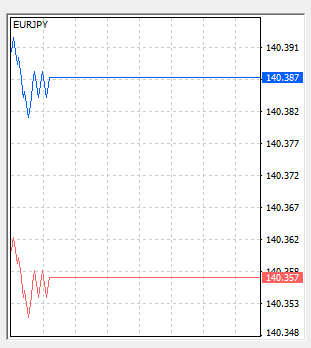 When you put the orders, don't forget money management rules. Here we are going to use one of the methods of capital management, which is calculating transaction risks. It depends on your trading activity but should always be of the same level and below 5%. Therefore, the maximum daily loss will not exceed 10% of the deposit amount.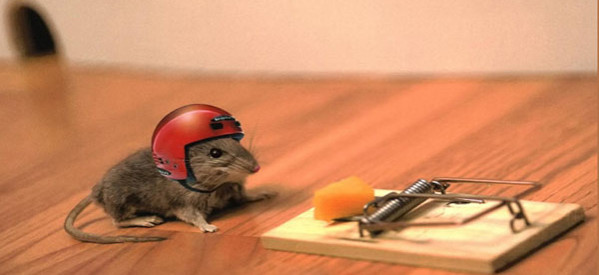 You may also try to adjust the take profit level. I'd recommend to place it according to the Fibonacci grid starting with 161.8% (default), 200%, 261.8% etc. As you see, trading with this strategy, indeed, will take no longer than 15 minutes a day.
Trade at a profit!