Here are my thoughts about what hinders our trading.
I believe novices as well as experienced traders have three 'vices' that hamper their profits.
1. Willing to be in the market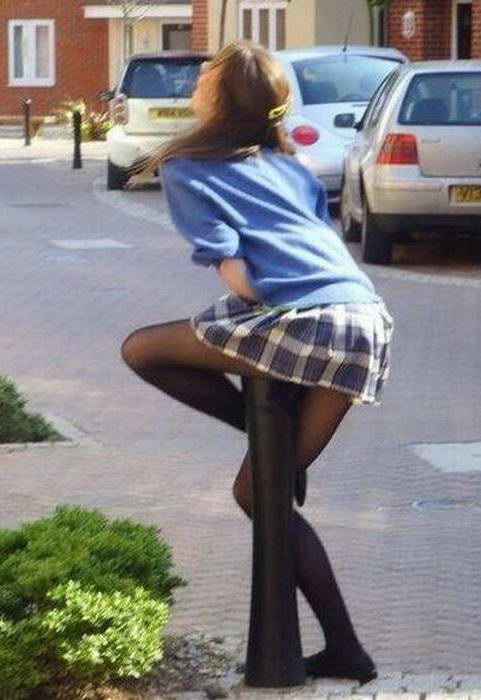 A usual working day of a trader looks like this: they open a platform, look through trading instruments, see no setups in their trading system… and enter the market. After a while, the deal ends with losses and the trader wonders why the hell they entered in the first place.
2. Adding to losing positions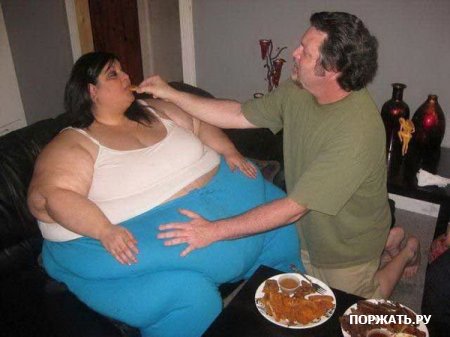 A trader opens a deal according to a strategy without stops. Instead of closing the deal when a signal shuts down, they start averaging or applying Martingale, which is even worse. What is this unconditioned love for losses? Why do we spend on them so much?
3. Moving stops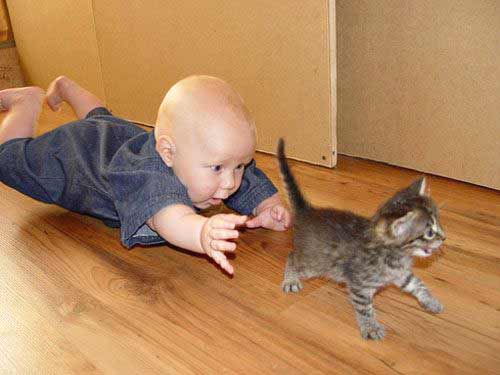 A trader entered the market according to their system and placed SL and TP orders. The market went against their position and instead of waiting and exiting with the stop, a trader starts shifting the stop… Just in case. Maybe the price won't hit it.

Sounds familiar?
If you want to reap profits, it's time to give up these useless habits in trading.