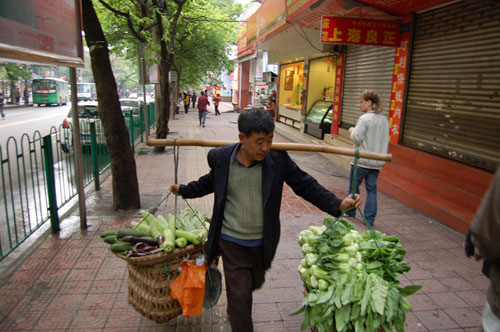 At the request of one of the permanent visitors of my blog, today, I will tell you about leverage and how to choose it when trading on Forex.
Let's start from the definition.
Leverage provided by a forex broker is the biggest possible ratio of the traded volume to the volume of a trader's own funds.
For example, if you choose the leverage of 1:1, it means that you will use only your funds. In case you prefer the leverage of 1:100, your broker will give you a credit that exceeds your deposit by 100 times. In other words, if you have deposited $100 you can trade using $10,000!
Very often newbies have the following questions: "What should I do if I lose the borrowed money? Will I have to sell my car and house to cover the debt?" The answer is no! Don't worry: you perform deals using only your own money ($100). In fact, if the sum of your own money and the money you've borrowed from a broker hits the level of $9,900, a stop out order will be automatically executed and the deal will be forced to close.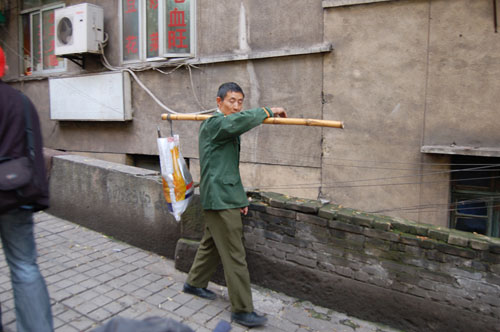 What leverage should a newbie choose for trading on Forex?
I recommend beginning traders to start trading with a small leverage that does not exceed 1:10. In this case, you can avoid the following situations:
You accidently make a mistake in setting an order volume. Sometimes, traders misplace a decimal mark thus choosing bigger lots than they can afford. For example, they set the deal size of 1 lot instead of 0.01 lots.

An unexpected drop occurs when you are trying to win back your losses.
Use bigger leverage if you are confident in your knowledge and if you really need such a size.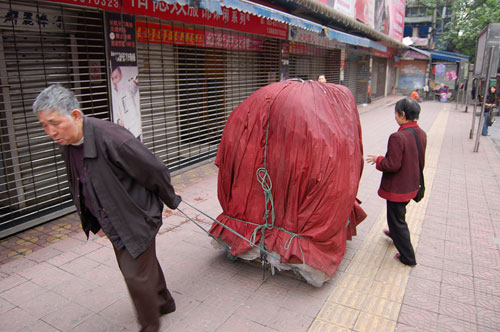 When should traders choose a big leverage?
You should use a big leverage in the following cases:
You apply scalping strategies with tight stop orders.

You have a small deposit (up to $10).

You use the martingale trading system and as a result you risk your whole deposit in a series of deals.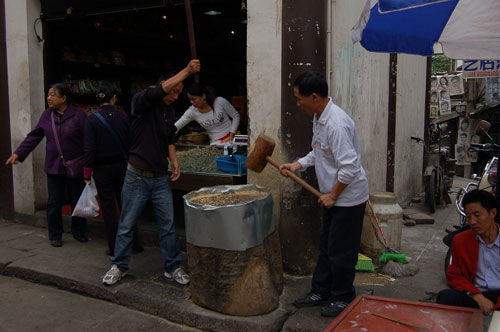 What should I do to change the leverage in InstaForex Client Cabinet?
It will take you only five minutes to change the leverage.
1. Log into your Client Cabinet.
2. In the Account settings sections click Personal information.
3. Click Change Leverage and choose new leverage from 1:1 to 1:1,000.
Pay attention to the fact that when trading major currency pairs (EUR/USD, GBP/USD etc.) with the leverage of 1:100, the price can move only 150 pips against your position before the execution of the stop out order.
I hope you find this useful. If you have any questions, do not hesitate to leave a comment.