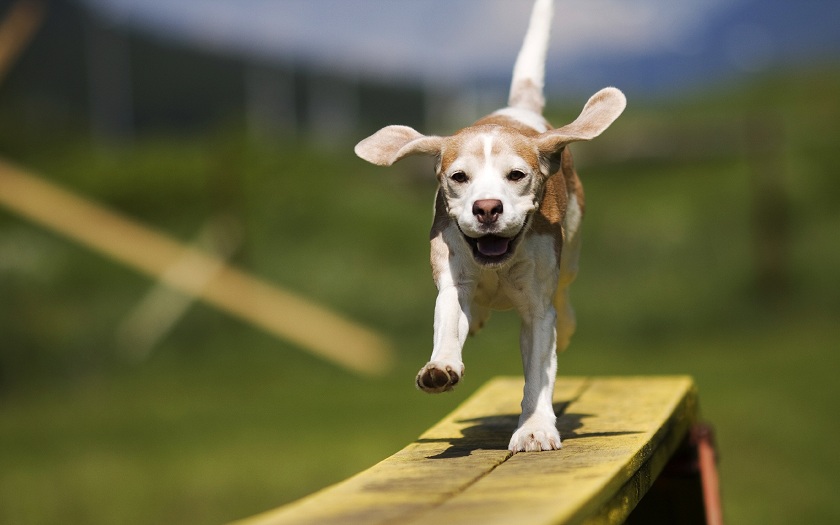 Trend-following trading on Forex is considered to be the safest way to make money in the currency market. Before opening a deal, you should determine entry and exit points. To do it correctly, you need broad knowledge and wide trading experience. The first is acquired through corresponding materials, but the second is gained over years. A few months ago, I discovered the Pattern Graphix advisor that enables you to trade on Forex without comprehensive knowledge and skills.
Pattern Graphix developers inserted one of the most efficient ways of trend trading into the expert advisor. This strategy is based on price chart analysis of trend-continuation patterns. The approach showed good results for quite a long period of time because these patterns are a special type of wave analysis.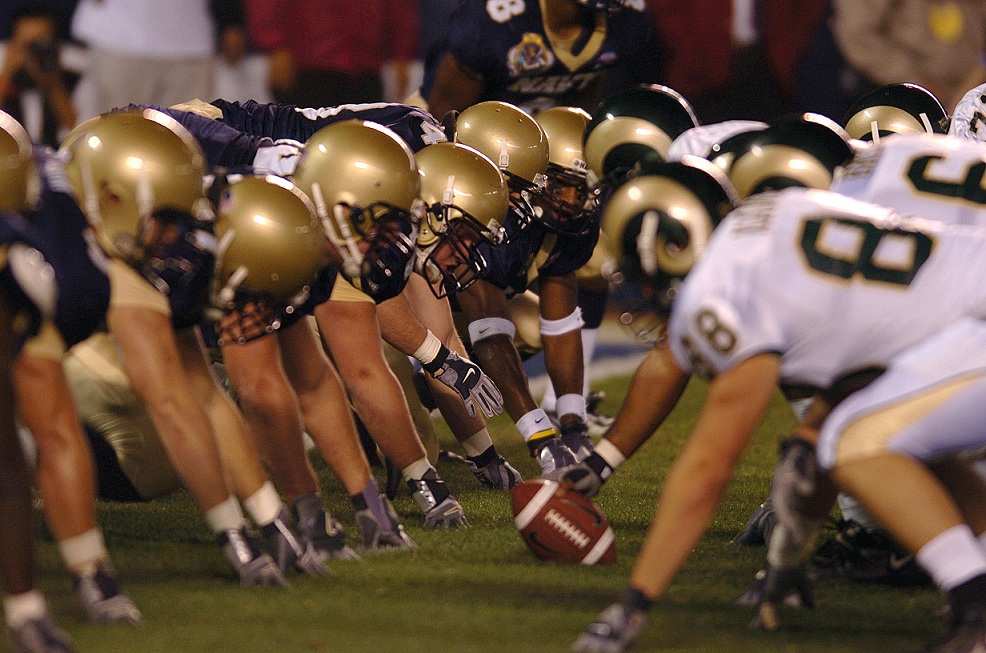 Why are graphic patterns formed in markets?
Let's consider an example with a high-liquid asset. If buyers dominate the market, it starts to rise up to the moment when most participants begin closing their positions. As a result, the price corrects to the levels where the demand for the asset starts increasing once again. The growth continues until market participants close buy positions and resume selling.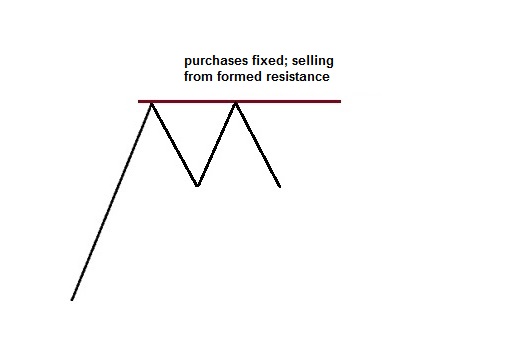 The alternation of demand and supply in a narrow price range is called flat (sideways) trading that forms a graphic analysis pattern. Once the price leaves the consolidation limits, the pattern is considered to be completed.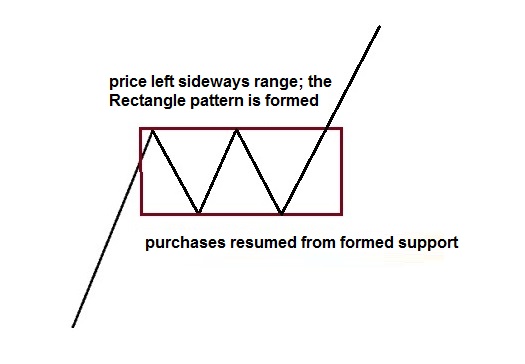 Trend-continuation patterns are the patterns with breakouts in the direction of the initial trend.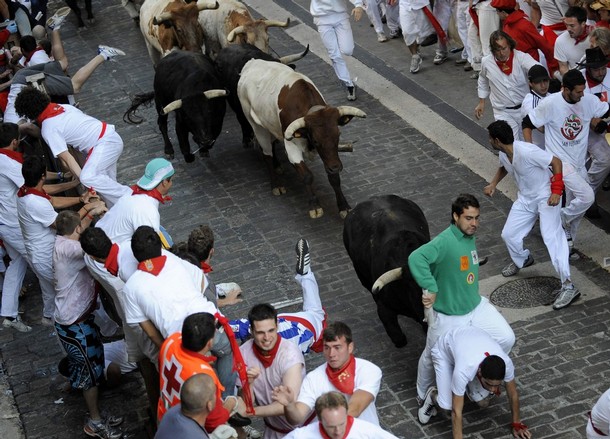 Pattern Graphix will identify a trend-continuation pattern in time and help you calculate deal parameters based on the pattern.
Pattern Graphix determines 8 most common trend-continuation patterns. They include Symmetrical Triangle, Rectangle, Pennant, and Flag.
According to my own experience, I recommend using setups formed in the H1–H4 time frames. The most profitable trading usually takes place during the Flag pattern. In most cases, the chances of a forecast coming true are 50:50, but with the profit-loss ratio of 2:1 or higher, general profits for this period almost always exceed general losses.
You can download the expert advisor from the InstaForex website.
You can also check out a more detailed description of Pattern Graphix in another article.