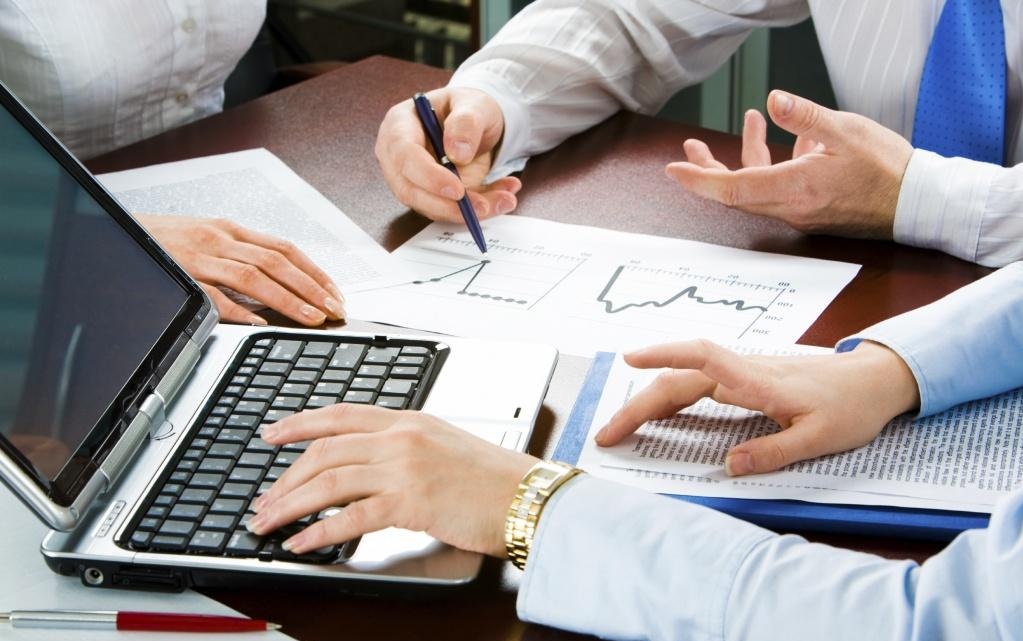 Today, you will learn about what the trading plan is and why Forex traders should create it. Many traders ignore it, and how wrong they are! Having a trading plan, they could save their accounts from losses.
To start with, I'd like to make it clear: a trading plan and a trading strategy are not the same things. Unfortunately, many traders see no difference. So what a Forex trading plan is? 
Trading plan is a set of guidelines that defines your trading activity on Forex.
There is no single plan for everyone, but some points are the same. For example, let's have a look at this trading plan for everyday trading.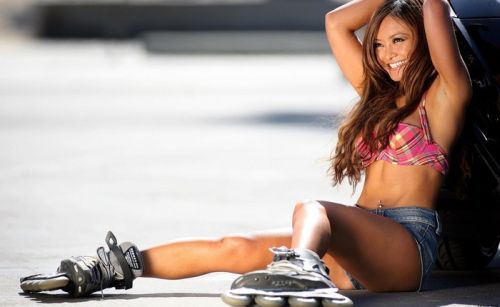 1. Mental attitude. If you have just lost money and want to win back or punish the market, it is better not to trade this day. Instead, go for a walk or run, or go to the gym so that your mood improves.
2. Physical health. If you got sick or feel unwell, you'd better stay off your feet. Otherwise, you can make a lot of mistakes and get losses. Imagine that you are a lathe machine operator. You are no way allowed to miss.  
3. Trading instruments. List the trading instruments you will use in your trades. Beginners are best to start with 1-2 currency pairs.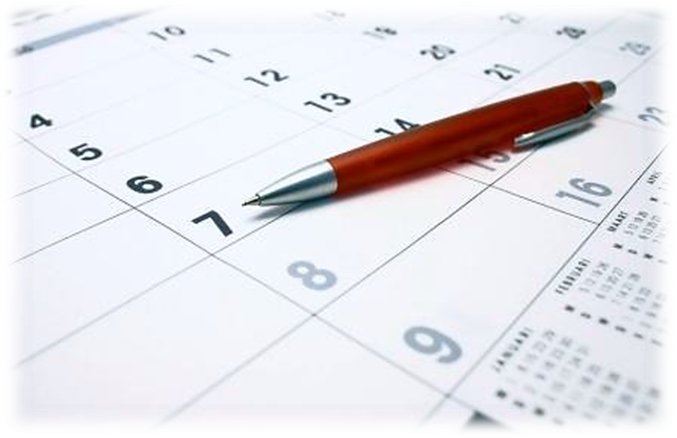 4. Calendar of events. Highlight important news that could have impact on your trading instruments. If your trading system does not like volatility or strong trends, you should close all positions an hour before the news release.
5. Force majeure circumstances. You should describe what you will do in case of:
- Power failure
- Internet disconnection
- Crash of VPS server with a trading robot
- Market entry with increased volume
It is noteworthy that you can avoid most of problems if you follow money management rules. Thus, you should always place the stop loss that will activate and your loss will not exceed the defined volume. To avoid market entry with an increased volume, you can lower your leverage to the lowest level.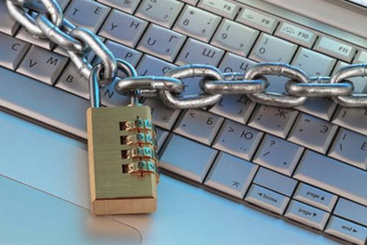 6. Limiting gains/losses.
According to your psychology, describe actions you will take in case your gain or a loss reaches a certain value. Thus, after a series of losses, the drawdown on the account reached a critical level of 30% in a month. That means that trades should be halted and you should analyze the situation and make conclusions about whether to continue this trading strategy.
At first glance, there is nothing complicated, but statistics show the majority of traders do not have a trading plan. I hope after reading my arguments, you will think better of it and start trading in line with a pre-defined trading plan.