About 90% of traders lose money. The rest 10% trade in the black or have profit on a regular basis. How do they do it?
This is a question traders ask for decades. The most interesting thing is that there is no secret formula that will make a pro from a loser. The only thing you should do is to avoid mistakes that can blow up your account. 
Let's have a look at five reasons why traders lose money.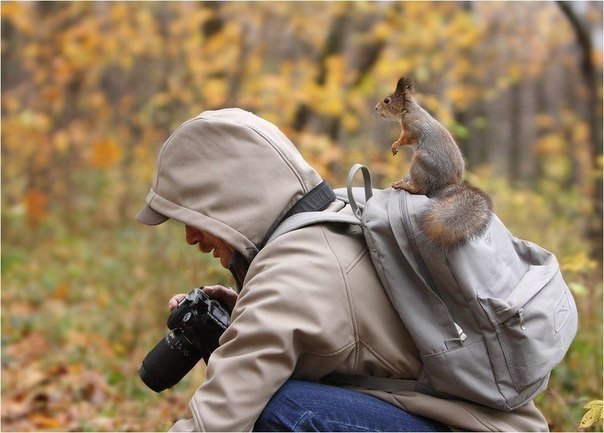 Mistake #1. Having no trading system/strategy
If you want to be a successful trader, you must have a trading system or a strategy that will enable you to have overall profit over a long period of time. Such strategies are also called systems/strategies with positive mathematical expectation.
No good comes out from guessing. The thing is, these methods have a 50% chance of success and eventually your account will go to zero because of a spread, commission and a negative swap.
The conclusion is apparent. You should trade having a trading system with positive mathematical expectation. No matter what it is based on, weather it is indicators, wave analysis, technical analysis patterns, candlestick analysis, or a combination of all of it. The main thing is that you should tip the scales in your favor.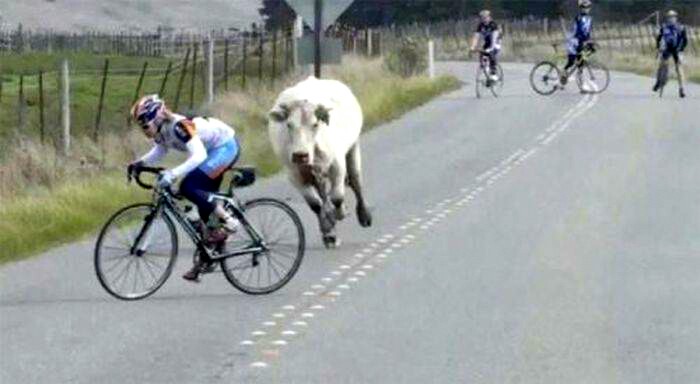 Mistake #2. Having no discipline
After you choose your trading system, you should have a lot of patience and strictly follow its rules. Having no discipline is one of the serious shortcomings that sooner or later will lead to financial losses.
Check it out. Plot your previous market entries/exits in the chart over some period of time. Did they all comply with your strategy? I post such notes in the section called "After action review". I recommend that you do it on a regular basis.
The success formula is simple. Follow the rules of a trading system with positive mathematical expectation.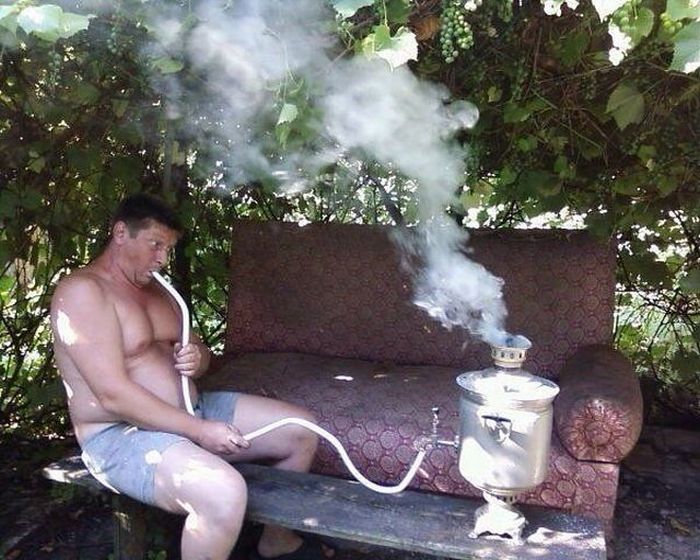 Mistake #3. Having unreal expectations
Frankly speaking, ads or some managers' messages promising fabulous wealth overnight annoy me. It is a pure and simple scam.
Sort of: "Invest $5,000 and buy one lot of gold and your investment will bring you $35,000". Interestingly, they keep it quiet that to destroy your account, a price fall by $50 is enough. In other words, a decrease from $1,280 a troy ounce to $1,230 a troy ounce is enough to completely lose the so-called investment.
I also recommend that you read my article "Beware of scammers" which describes the fraudulent behavior of analysts and account managers.
Is it possible to make a 700% return? It is, but at grave risk. If you came on Forex not for a couple of weeks and want to have stable profits, trading without losses must be your first goal.
I recommend following the rule: "Learn how to save account and profits will not take long".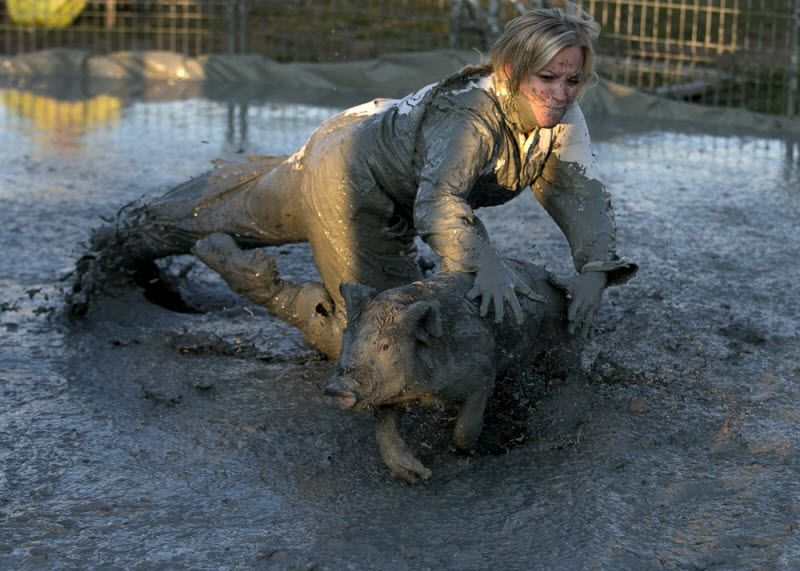 Mistake #4. Impatience
During 20-30% of time, there is a price trend. During the rest of time the price is consolidating. Some traders feel comfortable on a trending market, others prefer the flat market. The most difficult for both groups is to wait for a favorable market phase. It is quite clear with the flat trading as you enter the market from the well-established ranges. However, it is not the same for trend trading. It takes a lot of patience to practice this type of trading but it provides solid profits. You should wait out consolidation and further movement in the projected direction.
Most traders react at the start or in the middle of the movement, thus squeezing profitability of their trading systems.
So to fight lack of patience, I recommend that you take profit partially as the price moves in the predicted direction.
It is even easier to deal with premature market entries. You should realize that the market existed yesterday and it will not disappear tomorrow. So if you don't have an entry point today, you'd better refrain from hasty decisions. Otherwise, losing your money and going on tilt to win it back is highly probable.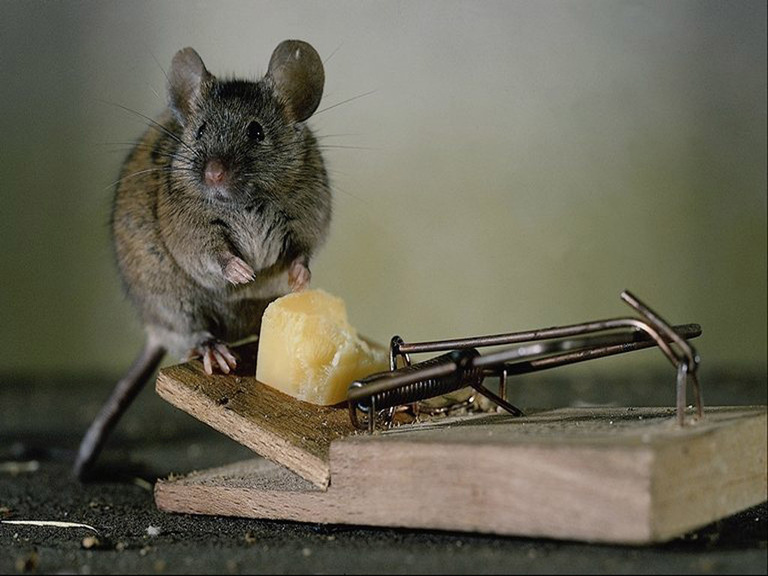 Mistake #5. Having no money management strategy
I saved for last the most serious and grave mistake for most deposits. It is absenceof money management strategy.
There is a whole section devoted to Money Management in my blog so it will be good if you read it too.
As for me, I stick to such methods as the fixed volume and the fixed risk for a trade/series of trades.
It is not that easy to trade successfully. But constant work on yourself and commitment to eliminate the mistakes described above will allow you to have profits several times exceeding traditional offline earnings.