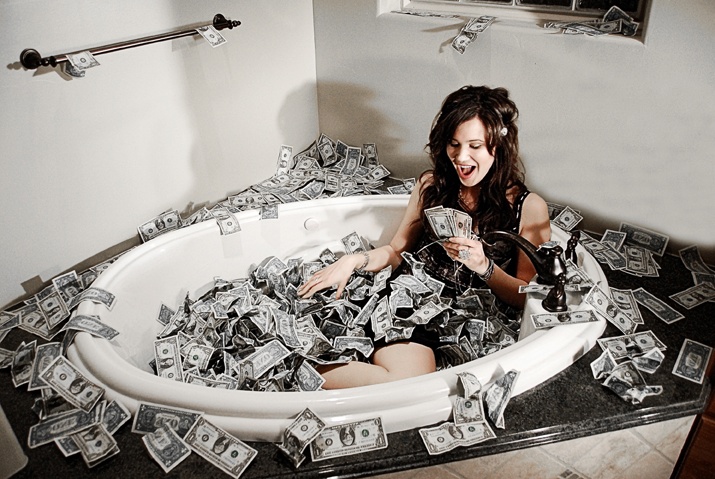 If you search the web for ways of earning money on Forex, you'll find lots of controversial information. Some traders, who have apparently tried – and failed, tend to claim that Forex is a scam. Others view foreign exchange trading as a source of basic or additional income. The difference between these two viewpoints lies in the attitude to trading. Are you here to make money or simply to play? If you consider yourself a money-motivated person, this article might be helpful to you. So the points below with pros and cons are my answer to the question I've put in the title, i.e. "How to make money on Forex?"
1. By opening your own brokerage firm:
+stable high income from client commissions, almost no unprofitable periods;
- large start-up capital required, high level of competition with other firms, project organization and management.
2. By creating a forex-related website:
+ income depends on user activity (i.e. the activity of traders who have registered with a broker by clicking on your partner links and continue to trade with the broker);
- website promotion, high level of competition, continuously coming up with fresh content to keep readers engaged.
3. By trading with your own money:
+ flexible work hours; being your own boss;
+ larger initial deposit means larger income, almost riskless profit with a 60-100 % annual interest;
- high stress levels.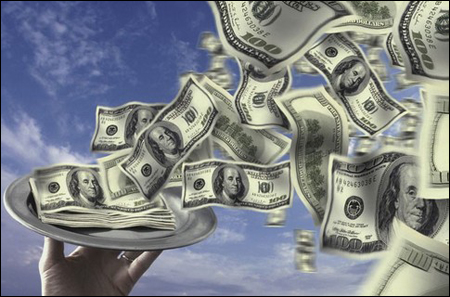 4. By participating in contests and writing posts on forex-related forums:
+no start-up capital required, the profit amount depends directly on the time spent on these activities;
- high level of competition, low income.
5. By starting your own PAMM project:
+low initial capital;
-lots of time spent on promotion; high stress levels.
6. By referring traders/investors through partner programs:
+low initial capital;
-high level of competition, low income. 
As you can see, making profit in the forex market is a real thing. All you've got to do is choose the option that works for you. You can also combine several methods of money-making. For example, I trade on my own accounts (by trying various trading systems that I can later use for public trading), write posts on the forum (and help newbies), participate in contests, manage a PAMM account (robot trading and manual use of strategies with a positive mathematical expectation). This diversification (performing several activities at the same time) ensures stability of my financial results, i.e. losses in some projects are offset by profits made in other areas.