Dear friends,
In Lesson 5 Introduction to Forex and first steps of trader, you got to know the project of starting a trading career suggested by most dealing centers and brokerage firms. Besides, I told you about my unsuccessful launch on Forex. Nowadays, resting on my personal experience, I'd like to offer you my own version of developing a trading career.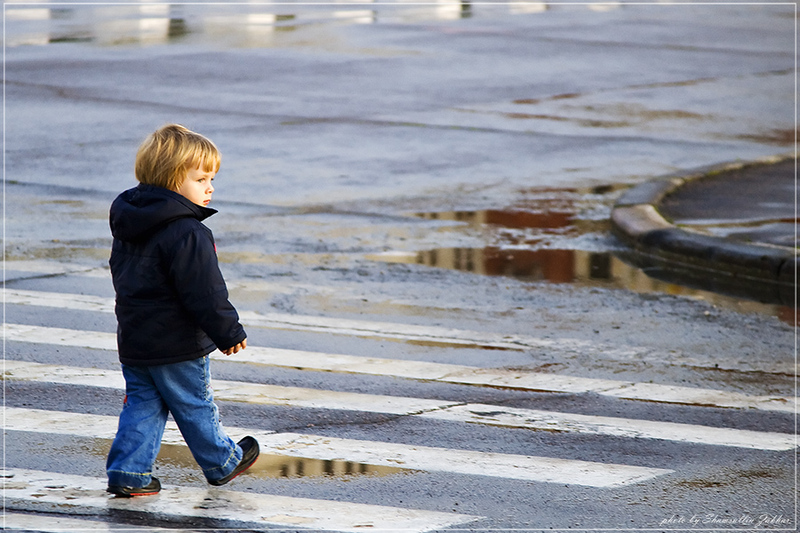 Step 1. Download a trading platform.
To train and trade afterwards, you need a trading platform through which you will send your orders to a broker. MetaTrader is the most popular time-tested trading software developed by MetaQuotes. You may also come across its abbreviated forms: mt4 and mt5. Besides, I'd like to warn you that such trading platforms can differ with various brokerage firms. I mean you can find differences in servers, technical indicators, and expert advisors. Therefore, I recommend you to download a trading platform with the company where you're going to open a trading account. I prefer InstaForex. I will explain the reasons for my choice in a special article.    
Step 2. Open a demo account.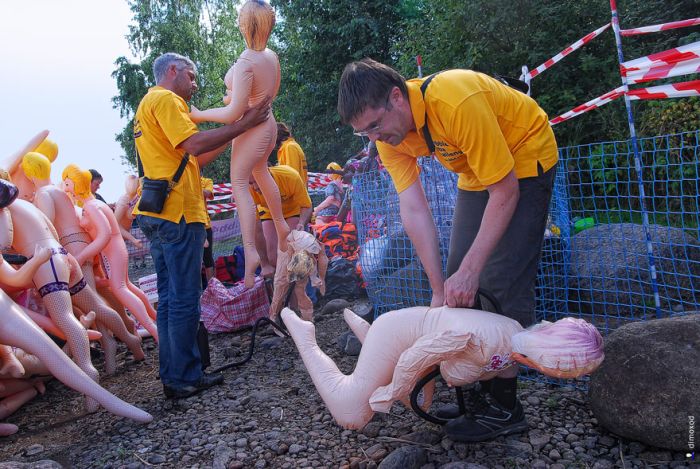 Step 3. Study a trading platform.
At this stage, you will learn:
To choose trading instruments,

To open/close trades,

To place orders to fix profits/losses. 
Step 4. Study technical analysis.
Technical analysis means a forecast for a price dynamic through technical tools available in a trading platform. Such tools include indicators, charts, channels, Fibonacci ratios, volumes etc. 
Step 5. Study fundamental analysis and its impact on trading instruments.
Fundamental analysis gives an opportunity to foresee a price dynamic entirely on the basis of fundamental data. 
Step 6. Work with an economic calendar.
It is commonly known that news propels changes on Forex. When trading, it would be wise to allow for high volatility at a time when news is released. Besides, keep in mind that important news could be used by market makers to terminate stop orders and push the price to an opening value. Therefore, seasoned traders recommend novices to refrain from trading in the immediate 15-30 minutes after a release of such news.
Step 7. Learn money management.
After learning technical and fundamental analysis, it's still too early to venture into trading on a live account. I met a lot of traders who were experts in these kinds of analysis and gained 100-200% profits per month. However, they blew out their profits and deposits afterwards because they neglected money management. As for me, I would put a high priority on this aspect. In the article Money management, you will find out how to handle your capital wisely trading on Forex.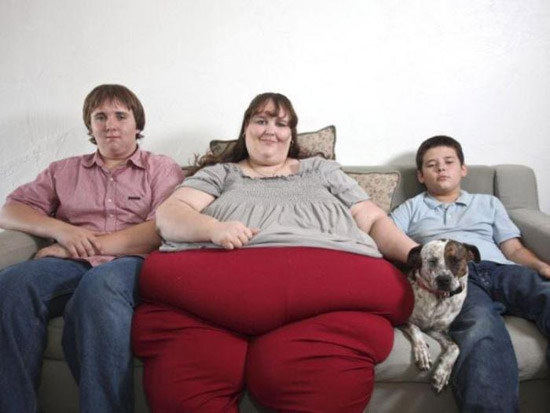 Step 8. Search for a profitable trading system.
In the appropriate article, you will read about how to select a trading system that mostly suits your psychological type, deposit size, and time you will spend on trading.
Step 9. Practice the chosen trading strategy on a demo account.
Step 10. Open a live trading account with a brokerage firm.
Only after your trading strategy is tested successfully on a demo account, the time is ripe for the crucial step. You can afford to open a live trading account with a brokerage firm. You can do it following the link above. Make sure you provide your actual details in the registration form to avoid problems with further money withdrawal.
 I hope you've been patient to follow all these steps. Now you may consider yourself a full-fledged trader!