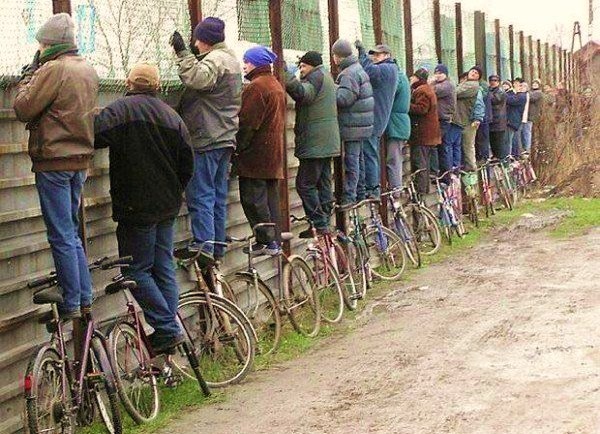 To achieve success, you don't need to know any secrets. Success is a logical outcome of effective work, dedication, self-discipline, and practice. So the key secret to being a successful trader on Forex is working hard and improving your skills. There are no holy grails or universal rules of success that would work perfectly for every trader. The point is there is a vast variety of market rules. Many traders know these rules yet most still ignore them. Why does it happen? I believe you would know the answer after you read this article. 
To begin with, I'd like to point out that all traders, with no exceptions, develop their own strategies over time and find out the secrets of Forex on their own sooner or later. But why learn the hard way when you can simply learn from the experience of a professional trader who is eager to share his ideas with you? So here is my list of rules and tools that a beginning trader should discover before opening their first deal on a live trading account.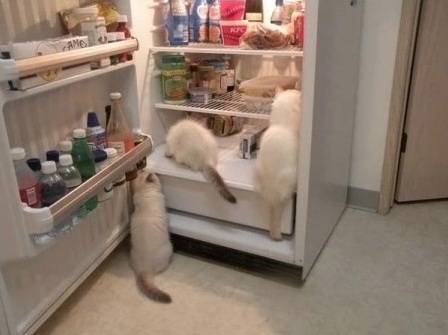 Holy Grail is a myth
There are no holy grails! You can only count on yourself, your own efforts, trading plans, and strategies. Trading systems that are 100% profitable simply don't exist. You cannot avoid losses all the time. Your main tasks should be to manage your money wisely, stick to your trading plan, and follow market entry/exit rules. 
Trading system/strategy
This is a very important point that is often neglected by amateur traders. All you need to do is choose a trading system that is easy for you to understand and comfortable to work with. At the beginning, you should focus entirely on this system. As time goes on, you can modify and combine strategies thus creating your unique trading system. Before you do so, learn everything from A to Z about at least one trading instrument. Newbies often test too many strategies and disperse their efforts in a search for that one miraculous system, trying to make lots of money in the shortest time possible. As a result, they often feel frustrated and have to return to the point where they started from.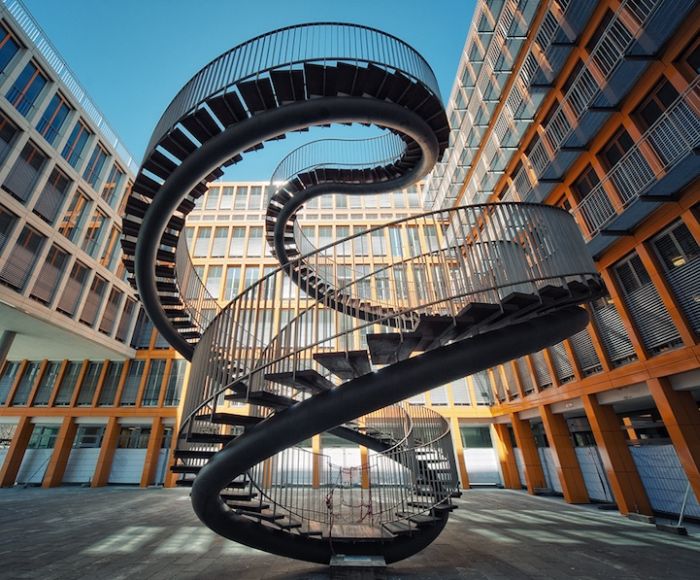 Be careful with your money
It may sound pretty obvious but try not to blow up your account immediately after you started trading. Learn the basics of money management. If you have $5,000 on your account, your trading volume should not exceed 0.5 lots (5 InstaForex lots). Keep in mind that the proportion of one lot value to your deposit should not be more than 0.1%. This is very important!
Moderation
Do not try and deal in as many currency pairs as you can, using all possible charts available in a trading platform. Trust me: this would not make you look like a professional trader, rather like a dummy who has little experience. Start with just one currency pair and apply no more than two technical indicators at once. 
Entry/exit
You should have a detailed plan not only for your entries but also exits from the market. You cannot open and close deals at a whim. Take into consideration all of the factors that matter before making a trading decision. The choice of market entry points should be justified. Before you start trading, think of a clearly defined entry/exit plan. If your trade is based on a strategy, place key levels for fixing profits or losses on a chart. 
Trading position
If you aren't sure of your own abilities, don't show your trading positions to anyone. You may get lots of bad advice and misinformation causing you to forget about market entry rules and target levels needed to book profits. Your confidence will suffer as a result, and you may start having doubts about your own trading system.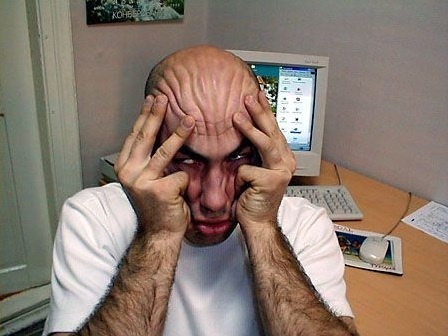 Serious approach
If you don't take foreign exchange trading seriously and view it as a mere game, you will never get high returns. To achieve stability in your trading results, you should delve into this fascinating process with your fullest attention. Besides, you cannot be a successful trader without determination and constant learning. Read books, take courses, browse forex-related websites, and, of course, make sure to visit my blog on a regular basis.

Brokerage company
This is also a very important point. The choice of a broker should be taken very seriously. Look up the information about brokers on message boards, scrutinize their documents and agreements, and check out their trading conditions. If you ask me, to beginners I would recommend opening an account with InstaForex.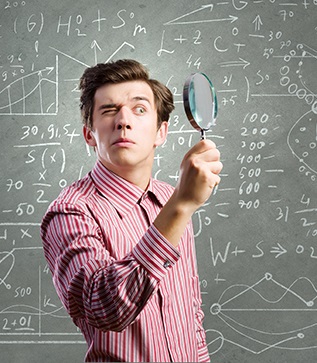 Information
Learn to distinguish accurate and trustworthy data from misinformation. Before using any information in the process of trading, assess its importance and effect on the market.
Enjoy trading
For a successful trader, trading is a crucial part of life and source of inspiration.
Seasoned trading practitioners derive great pleasure from what they do. They don't get distracted when opening a deal. However, even if today you don't feel particularly excited about trading, it doesn't mean you are a failure. Maybe you just need to reconsider your choice of trading instruments. In addition to bringing you money, trading should also generate positive emotions. 
Assets
Don't be greedy: assets are no more than money, stocks, and metals. Rather than being stored on your account, they should work in order to bring profits. 
Discipline
You should strictly follow money management rules. Control your emotional state and never make important decisions based on your emotions. Be sure to use stop orders.
Monitoring
Make it your habit to monitor the situation in financial markets on a daily basis and study daily/weekly price charts. Devote most of your time to preparation, and your efforts would be rewarded. 
Stop orders
Make sure to use stop-loss orders when you open a deal. In most cases, they would help you avoid losing large amounts of money.
Patience
Don't rush to make deals as soon as you open your trading platform. Focus, watch, and wait for the right moment.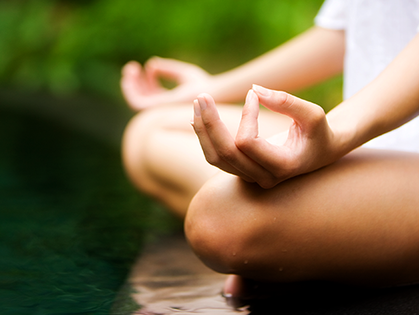 There is one more secret ingredient for success – and it is a mix of reason, experience, and hope. Get ready, analyze the market, keep calm, and believe that you can do it! Remember that thoughts become things.
I wish you prosperity and wealth!