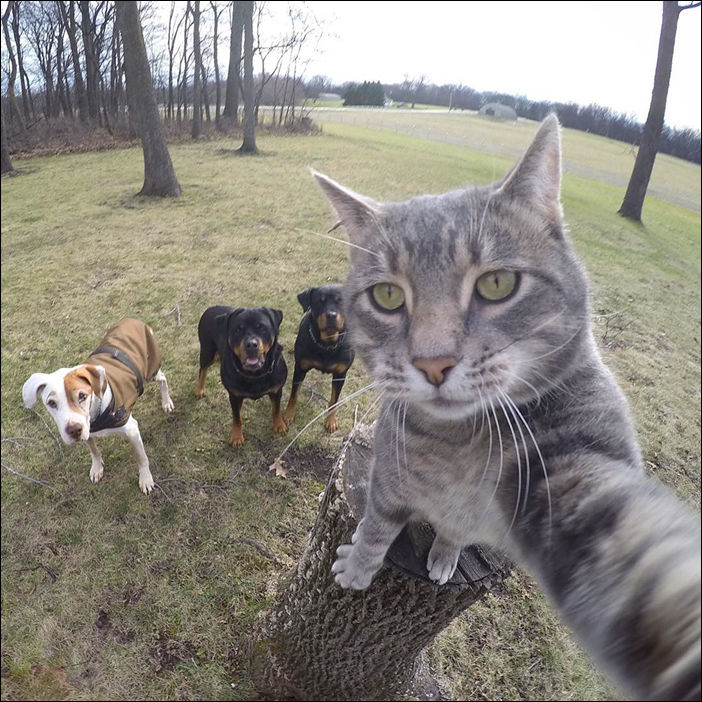 Good morning, my dear readers. And it is a good morning indeed not only for me, but for all those who followed my advice last week and placed a sell trade on EUR/JPY after applying the Three Indians pattern. A few hours after the market had opened, the take-profit order set at the last price level was executed, and the trade was closed with a gain of 250 pips.
The formation and implementation of the setup are strikingly technical, so I think that they are worth entering in the indispensable guide to forex trading.
So, let us see how it all happened.
1.  Formation of the Three Indians pattern, market and pending orders are placed.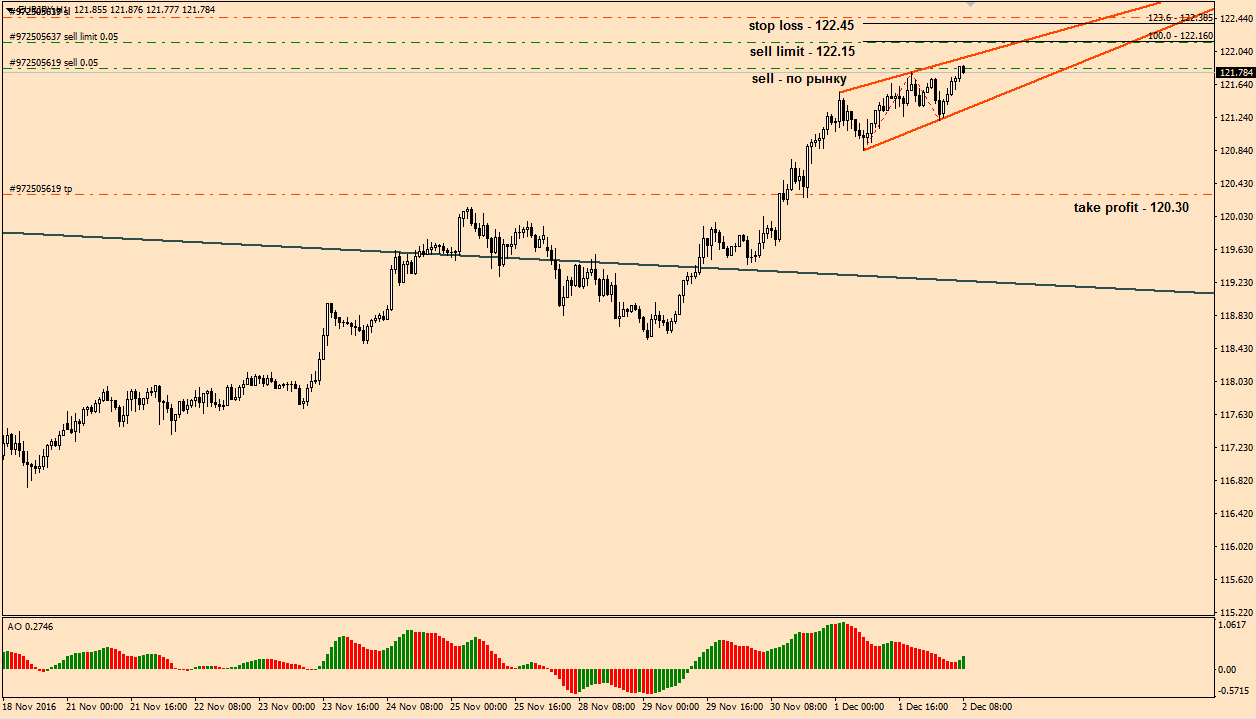 2. Formation of the price extreme, the limit order is canceled, the stop loss is lowered, target levels for partial and complete profit taking are set.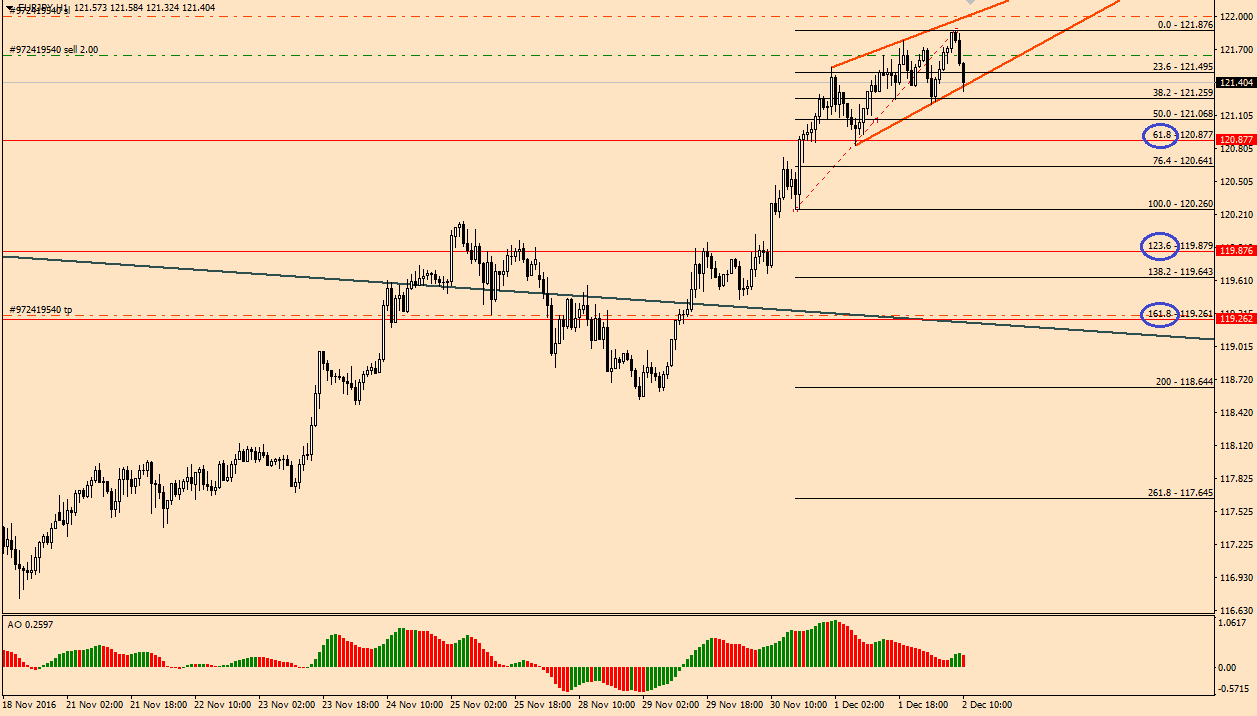 3. The first target level is reached, bringing the market order to the break-even point.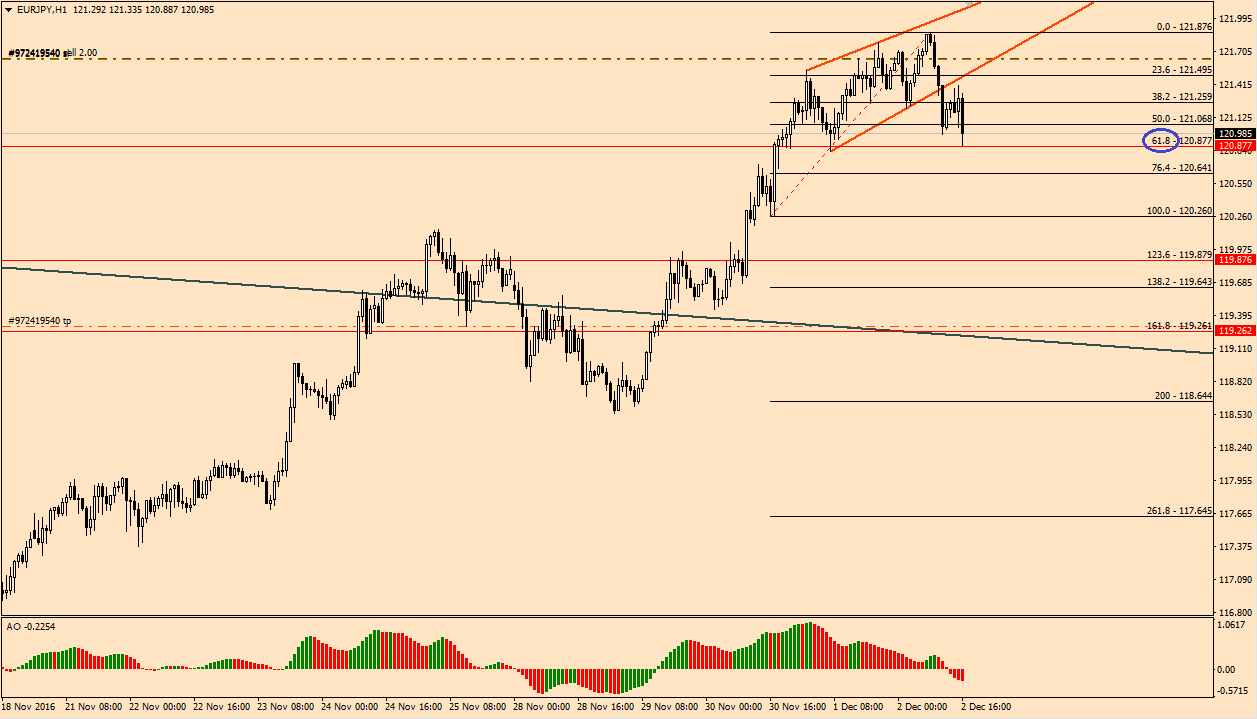 4. The trade closed at the take-profit level, generating a gain of 250 pips.
If you happened to miss this setup, don't worry, as the market will surely provide more opportunities to earn. By the way, my sell order on USD/JPY was executed after the price had reached the stop-loss level, and currently the similar setup is being formed.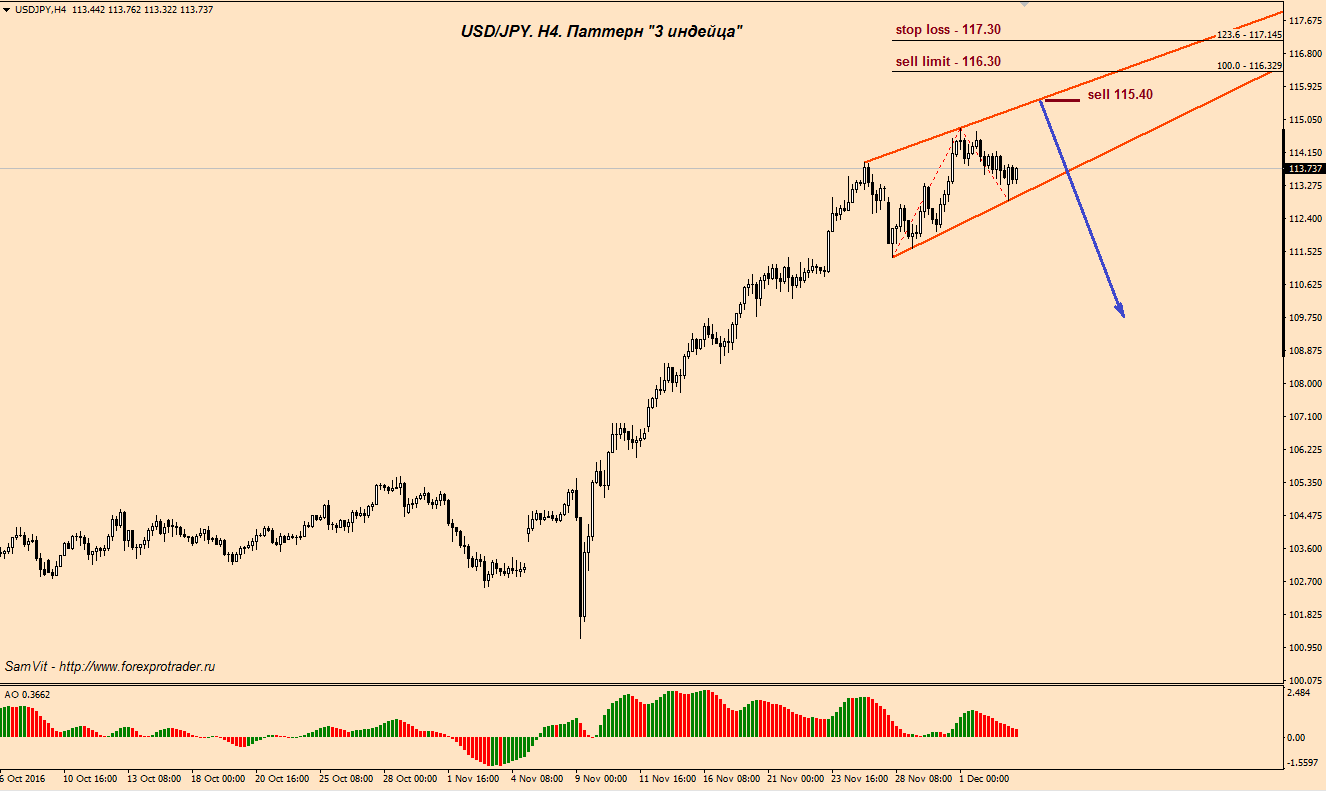 The trade settings:
sell: this order is to be placed after the price pulls back from the upper slant line; the target level is 115.40;

sell limit: set at 116.30 which coincides with 100% Fibonacci;

take profit: the target levels for profit taking are to be set after the price reaches a high near the third Indian.

stop loss: set at 117.30 – just a few pips above 123.6% Fibonacci;
May your profit increase and good luck to you! 

Did you like the post? Share it with your friends!