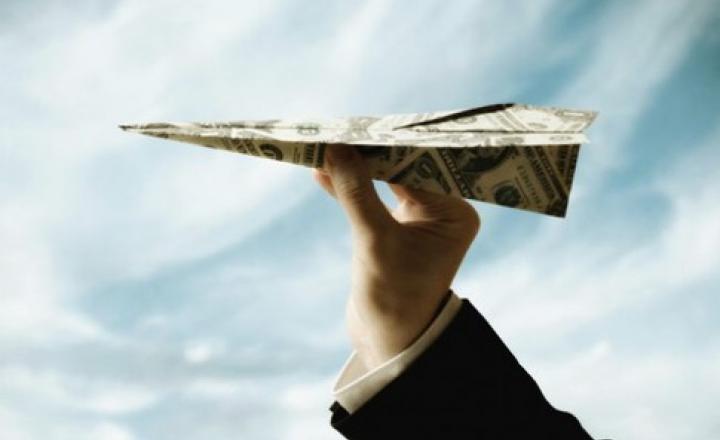 Recently, a lot of people are posting complaints about the liqpay electronic payment system. The main problems users are facing are frozen payments and double conversion when making transactions in a foreign currency. I cannot confirm the information on frozen payments as when I was making test transactions to liqpay through a Privatbank card, the whole amount was credited in a few minutes. As for a double conversion for transactions in a foreign currency, it was impossible to check it. When making a transaction from a card in US dollars to an account in liqpay through privat24, I was informed:
At the moment routine maintenance is underway in this section.
We apologize for temporary inconveniences.