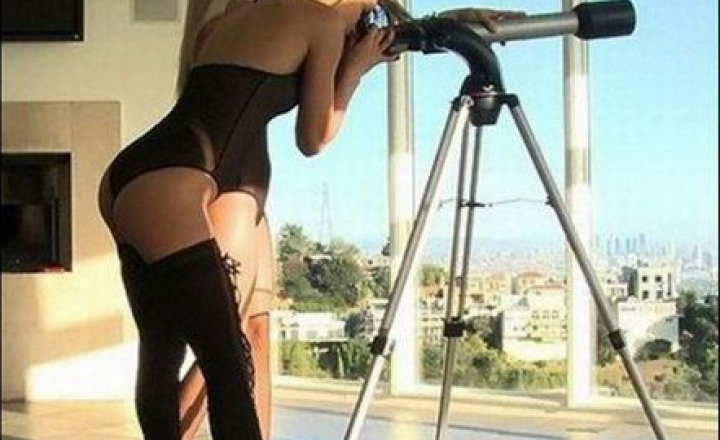 It seems that the upward move of the GBP/USD pair is coming to an end, so now it is time to look for market entry points for mid-term shorts. At the moment, trend reversal patterns are starting to form on the timeframes of H4-D1.
Н4 time frame:
• Bearish divergence;
• A falling Shooting Star at the highest level confirmed by the second bearish candlestick with its body exceeding over 50% of the bullish candle body (before the Shooting Star).